Manufacturer of machinery
About us
GreenTec is a Danish company specialized in machines for maintenance of green areas. Since 1979, GreenTec has developed a comprehensive program of machines that are mainly used for grass mowing, tree trimming and hedge cutting.
Our target groups consist of farmers, contractors, landscapers and the municipal segment. We deliver machines all over the world through our dealer network.
We offer a large selection of hydraulic attachment tools for hedge trimming, verge mowing, tree trimming, fence mowing, ditch cleaning, etc.
The attachment tools are easily mounted on tractors, excavators and loaders through our boom mower arms or Multi Carrier series.
GreenTec's timeline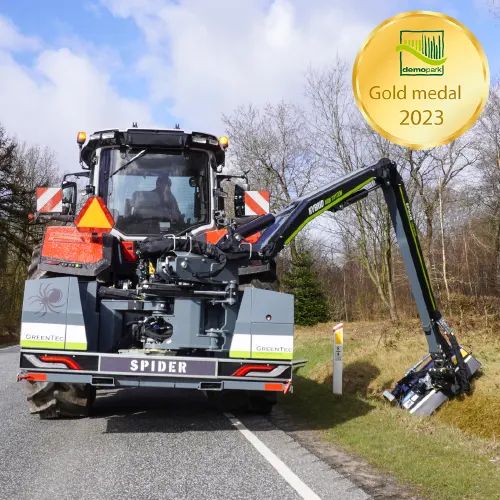 2023
The Spider series was introduced to the market and received a gold medal in innovation at the Demopark fair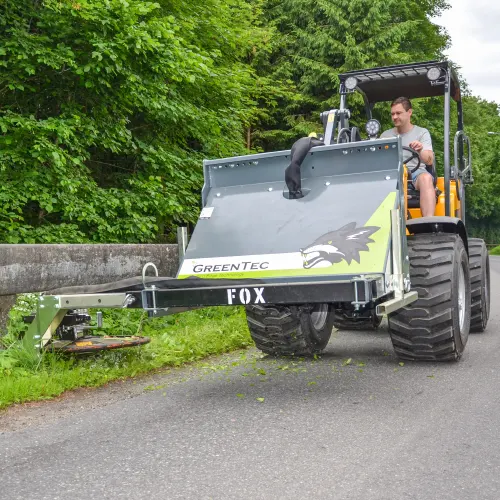 2021
The Multi Carrier FOX was developed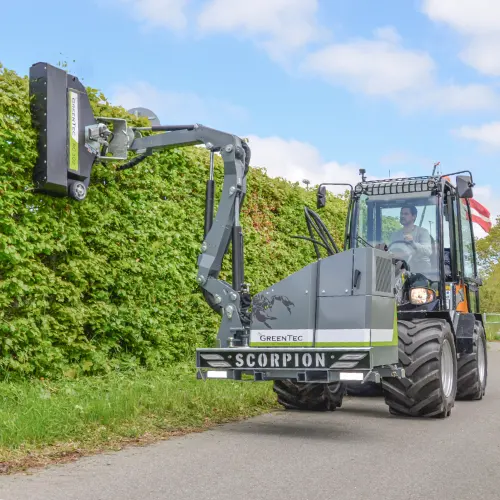 2021
The Scorpion Basic Front model was introduced to the market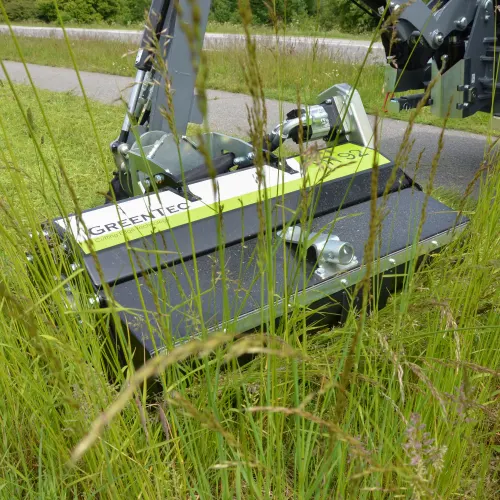 2020
The Flail Mower FR series was developed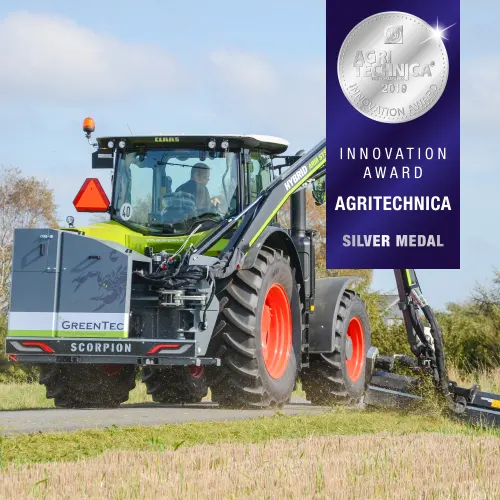 2019
GreenTec introduced a new boom mower series called Scorpion. The machines became a huge hit at Agritechnica where they received a silver medal in innovation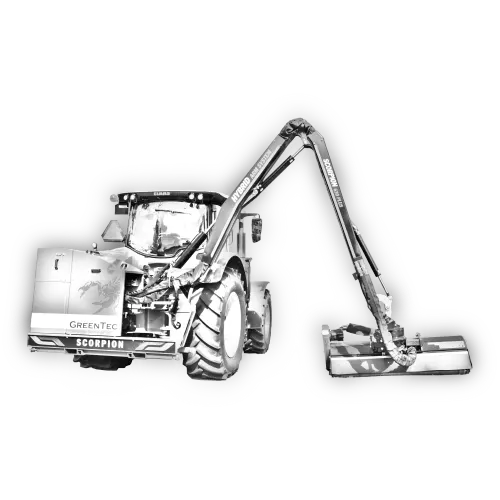 2018
GreenTec terminated the partnership with Spearhead Machinery Ltd. The focus shifted towards manufacturing our own products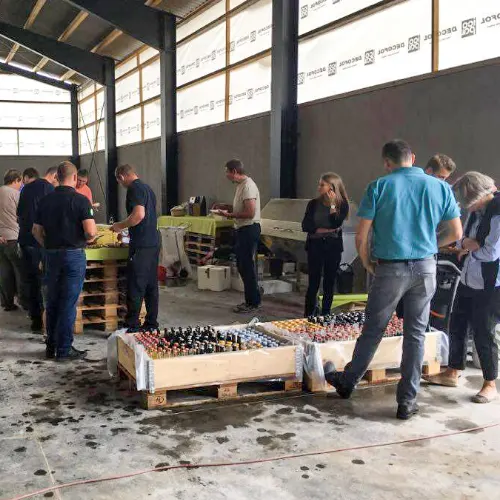 2016
Production facilities were expanded by 1,200 m²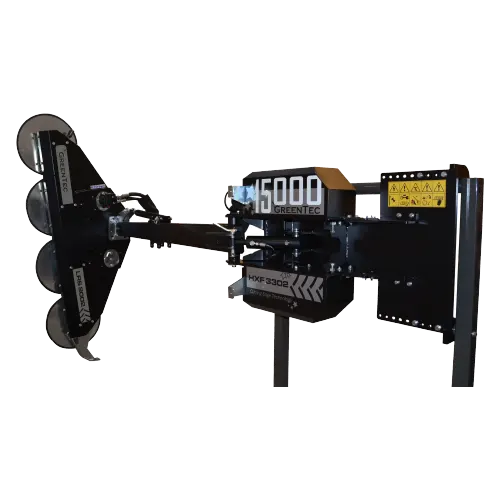 2015
GreenTec had sold a total of 15,000 machines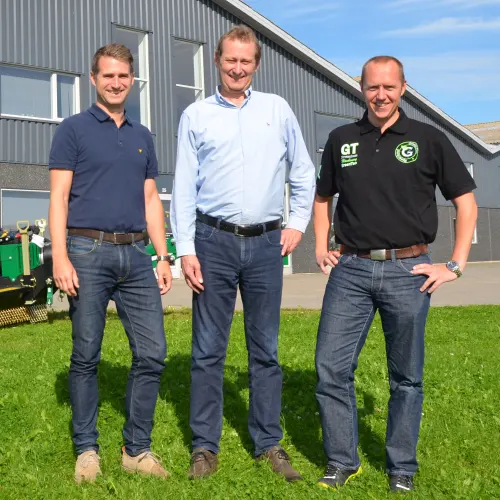 2014
Generational change began. Thomas Hehr and Kim Brodersen became co-owners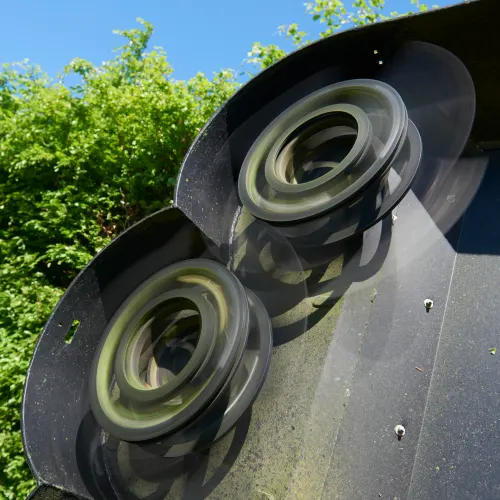 2010
Development of a wider range of tools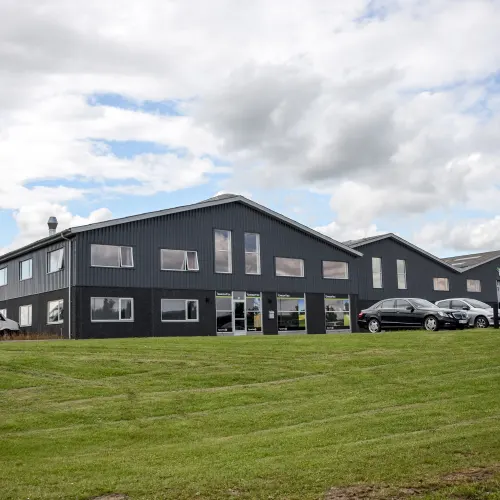 2008
GreenTec moved to new premises due to limited space at the previous location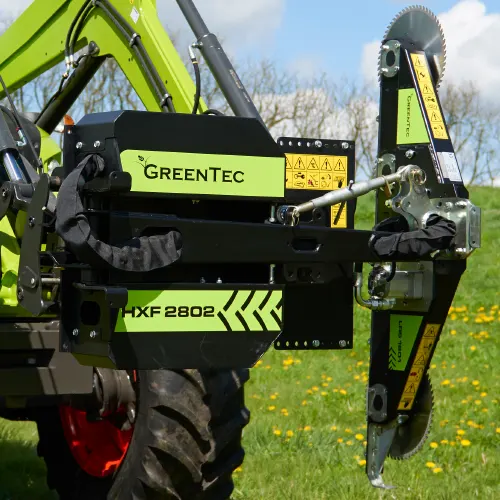 2005
The Multi Carrier HXF series was developed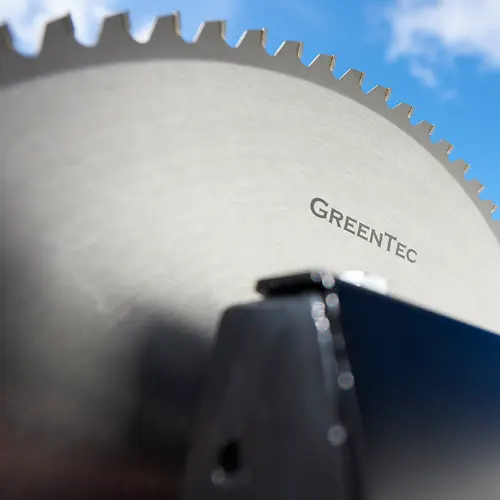 2001
The Quadsaw LRS series was developed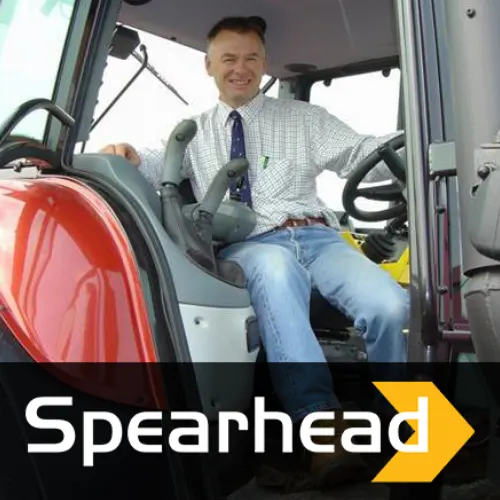 1992
Cooperation with Spearhead Machinery Ltd. in England initiated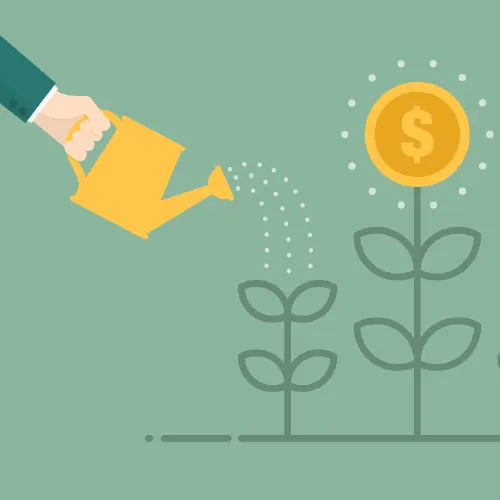 1990
John Christensen bought 50% of the company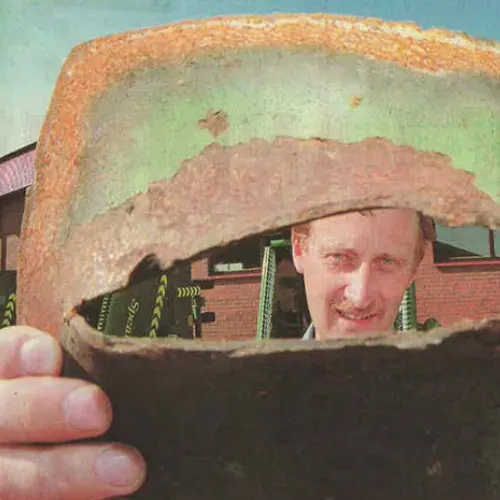 1983
John Christensen employed as Salesman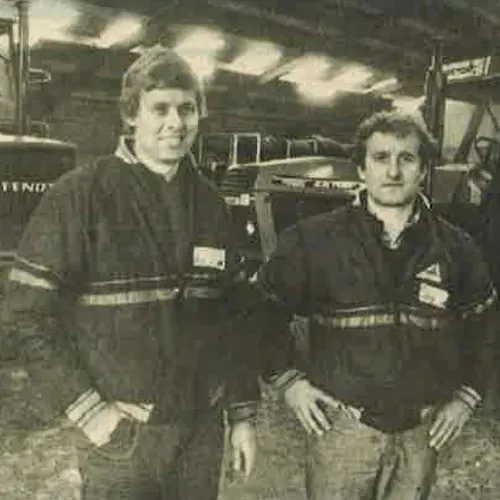 1979
The company was founded by Torben and Karl Jørgen Spedtsberg. They offered sales and repair of tractors, combine harvesters and used cars
Vision
GreenTec delivers machines for maintenance of green areas in a simple and functional concept.
Mission
With passion for machines, we provide you with a great experience, no matter the job or use of our machines.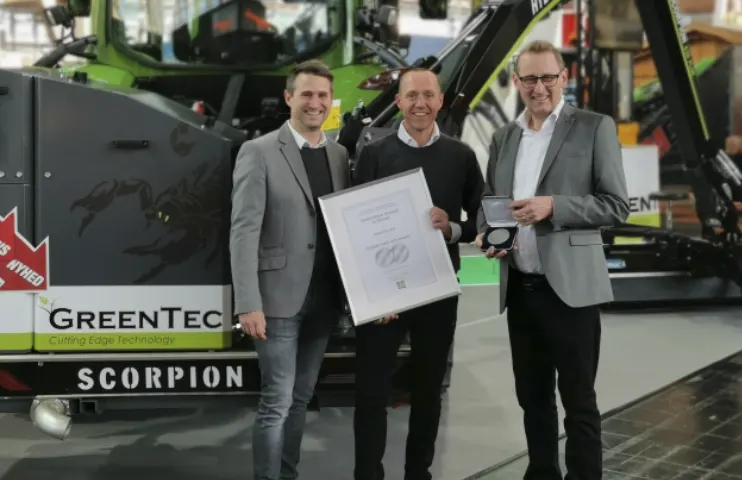 Professional equipment for landscape maintenance
Product development

Every product is designed with care and attention to detail by our product development team. We listen and adapt our products to the customers wishes. Usability, functionality and sustainability are the key ingredients in the making of a new machine.

Manufacturing

All products are manufactured in Denmark at our production facililties which consist of 5,500 m². We have employees welding components, assembling machines and checking features before the product is shipped to the customer.

Sales and marketing

We want to give the customers an elite shopping experience and distribute our products through a world-wide dealer network. We believe that customers want to trade with local businesses that are trustworthy and reliable. Our sales team will happily guide both dealers and end-customers to the most optimal solution.

After-sales service

We strive to help dealers and end-customers immediately and effectively. Our after-sales service team are ready to help solve any challenges about your GreenTec product.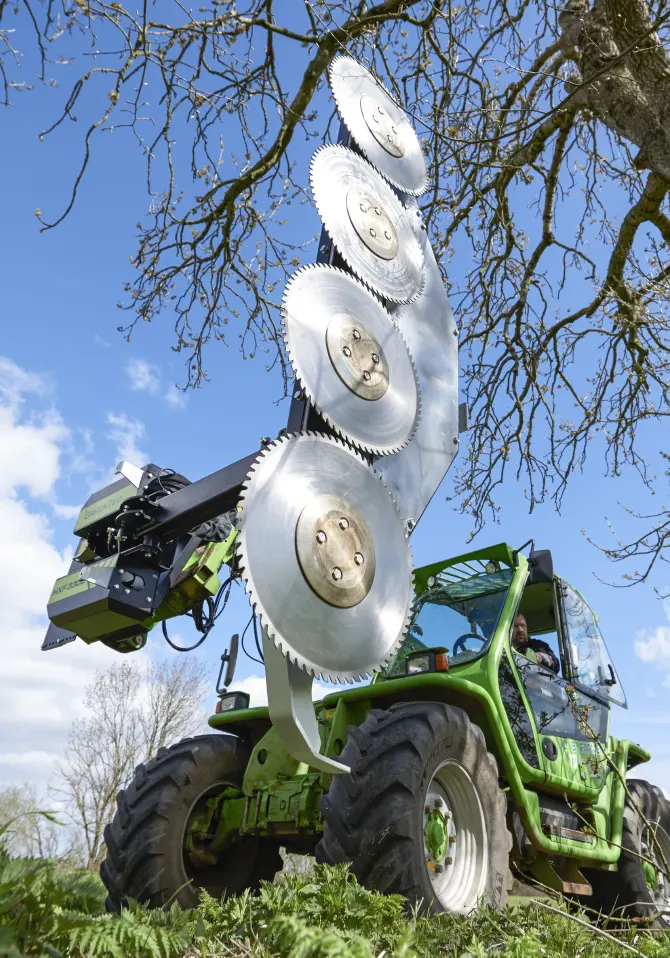 Made in Denmark
Designed and manufactured
+25,000 machines
+40 years of experience
Machinery for professionals
2-years warranty
Business details
Company address:
GreenTec A/S
Merkurvej 25
DK-6000 Kolding
Bank:
CVR/VAT No: DK76546614
BIC/Swift code: DABADKKK
IBAN: DK81 3000 4810 5307 82
Name of Bank: Danske Bank A/S, Kolding Aapark 8H, DK-6000 Kolding