Get inspired by our customers
References
Check out the stories from our customers and get inspired for your business!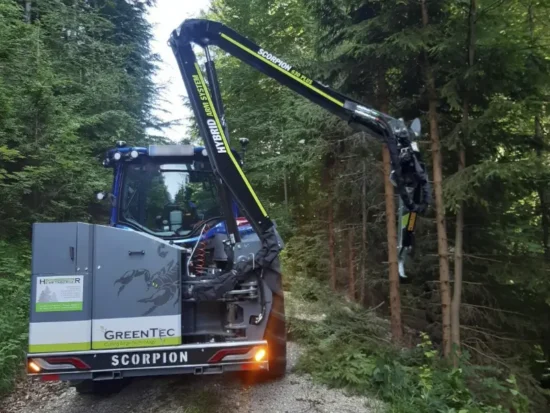 Forest tree trimming and verge mowing
Mario Hemetsberger - Unterach am Attersee, Austria
The fact that you can drive the mowing head both forwards and backwards with the rotator is just perfect. It is also great that you have collision protection in both directions. Thanks to the reversing device on my Valtra tractor, I can also choose – depending on the activity – whether I drive normally or in reverse. That is immensely practical!