Boom mower
Configure your own Spider 620 PLUS
A large selection of tools can be attached to the boom mower for roadside maintenance, hedge cutting and tree trimming.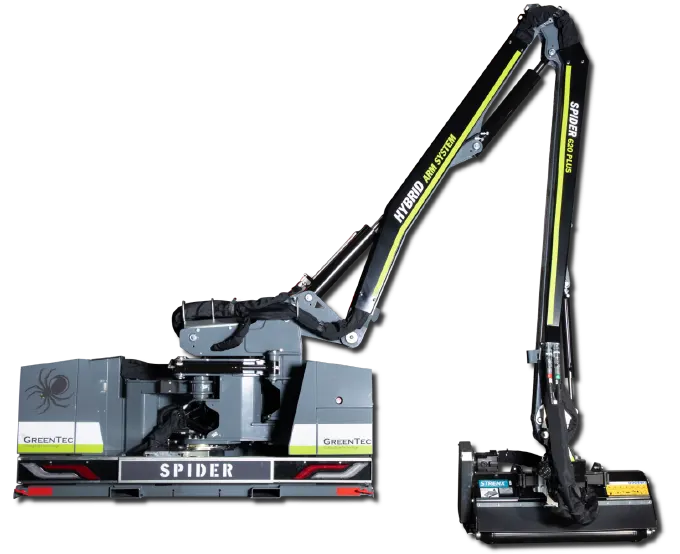 Attachment tool
Configure your own LRS 2402
The saw is used by farmers, municipalities and contractors across the world for clearing and maintaining windbreaks, roads and trails.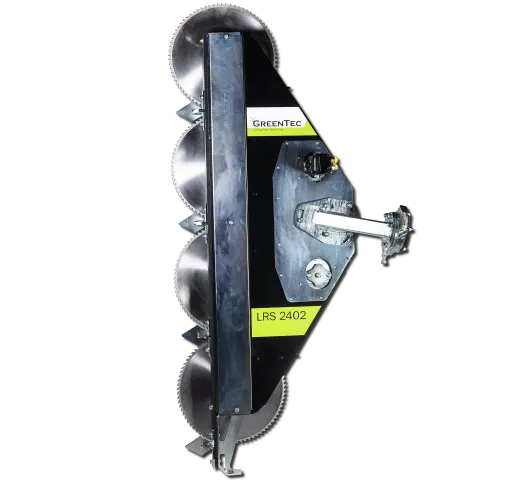 Boom mower
Configure your own Scorpion 430 PLUS
The small size of the boom mower makes it suitable for areas with limited space, such as verge mowing on bike paths or hedge trimming in residential areas.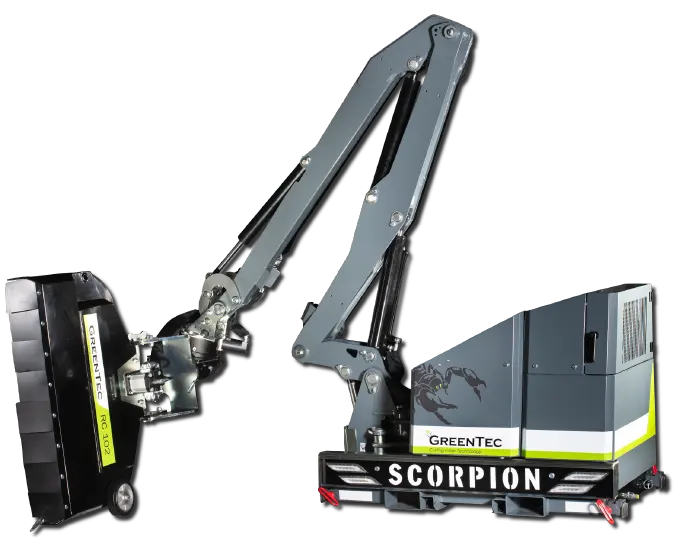 Attachment tool
Configure your own HS 172
The machine has specially designed fingers that protect the branches from damage and provide a perfect cutting result.