0.9 m
50 l/min
Minimum oil flow required
1 km/h
2-years warranty
High quality materials that ensure a long life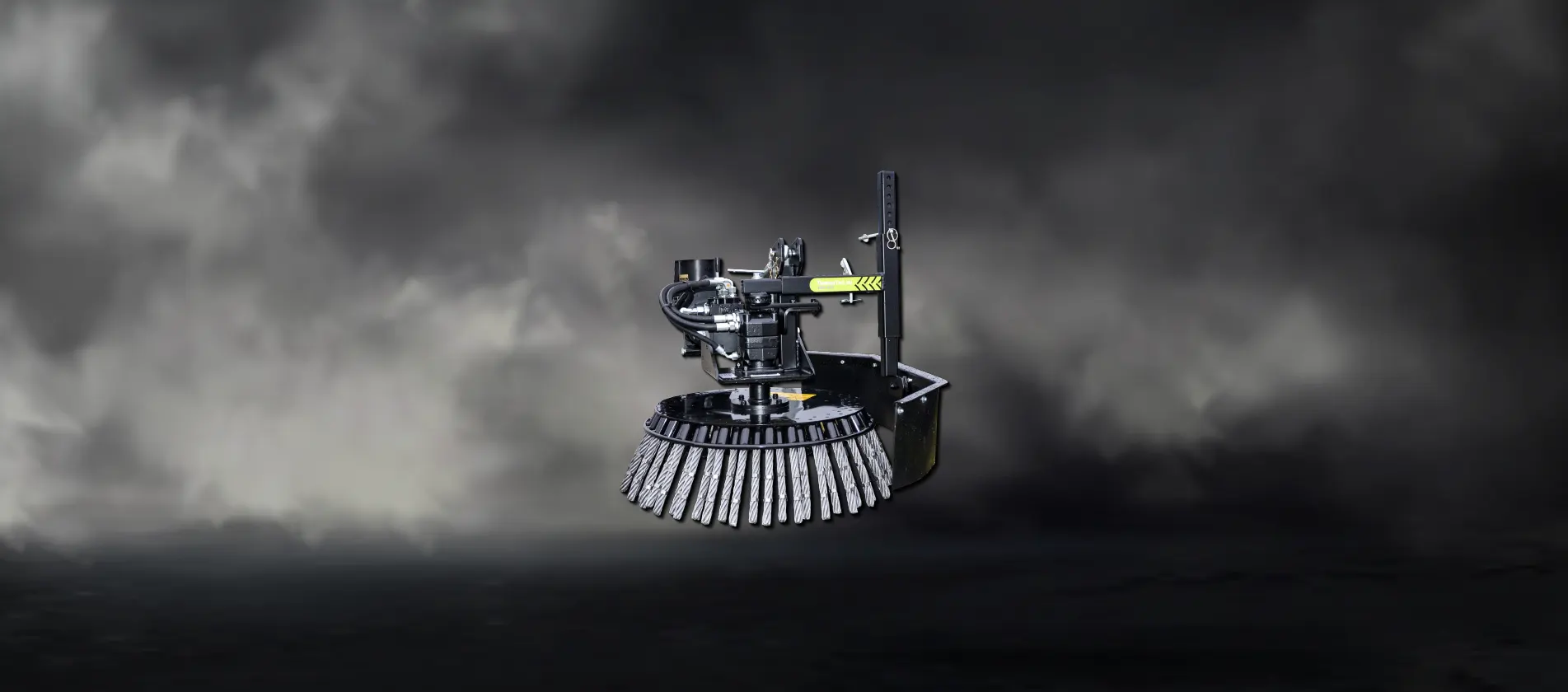 Overview
BR 90
The Weed Clearing Brush BR 90 rotates around itself and provides a nice finish to tiles and paving stones by removing weeds and mosses between the surfaces. The strong steel brushes easily remove dirt, sludge and weeds from streets, gutters and roads.
The BR 90 can be mounted on large and medium-sized tractors through a boom mower arm.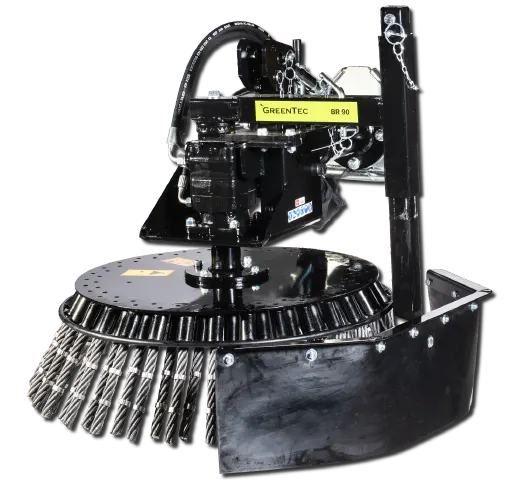 Powerful features
Hard steel brushes
Remove weeds and mosses between surfaces
Top performance
High efficiency and low power requirement
Strong build
Long life and minimal maintenance
Specifications
BR 90
Name
Metric
Imperial
Working width

0.9 m

2'11"

Driving speed up to

1 km/h

0.62 mph

Required hydraulic connections

1 x double acting + 1 drain

Minimum oil flow

50 l/min @ 190 bar

13.2 gpm @ 2756 psi

Weight

230 kg

507 lb
Equipment
Environmental cleaning
Remove weeds and mosses with the strong steel brushes
Remove weeds and mosses from sidewalks, gutters, bike paths and courtyards in an environmentally friendly way. The strong steel brushes provide a nice finish without pesticide usage.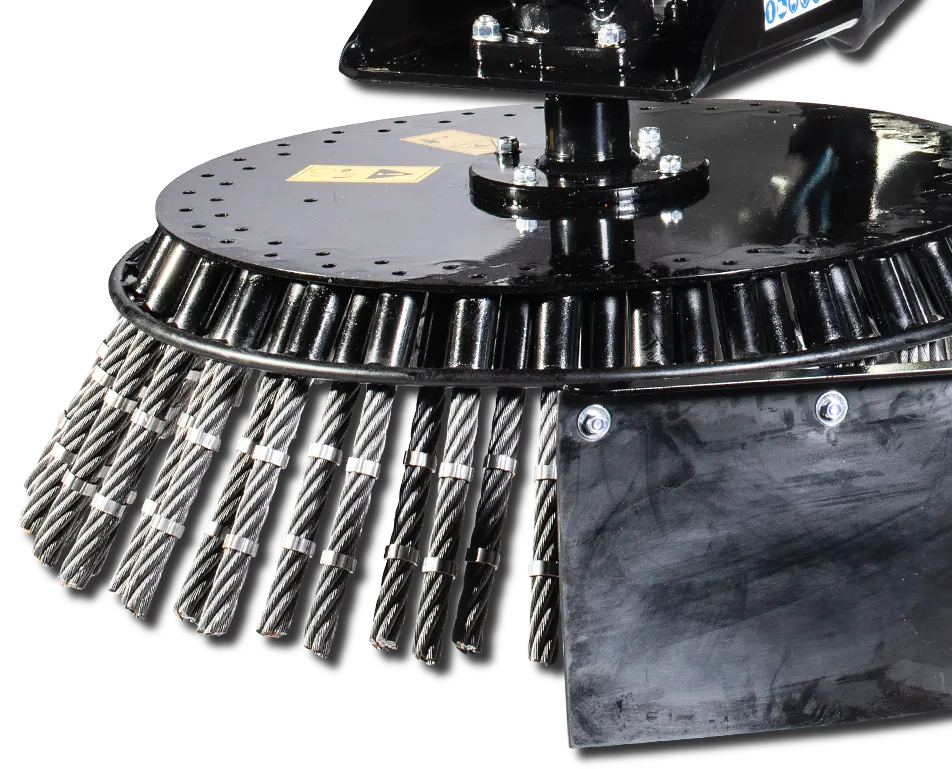 Standard equipment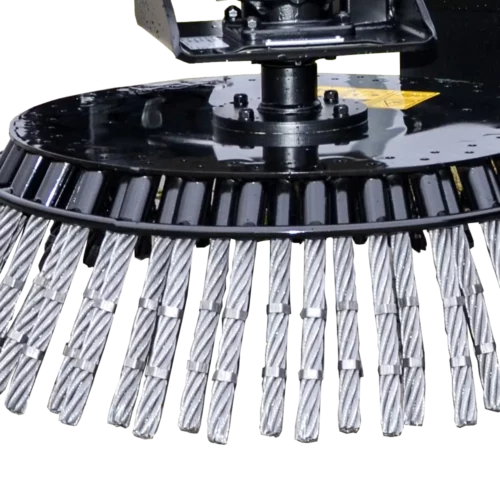 Hard steel brushes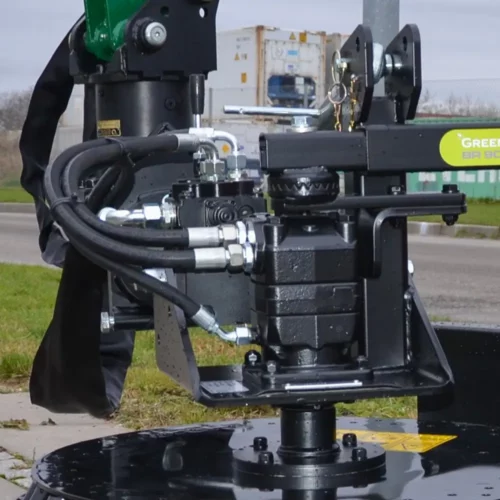 Hydraulic driven
Optional equipment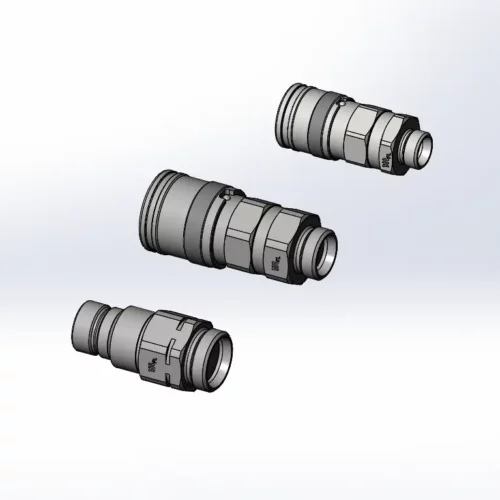 Hydr. quick rel. BR 90 / SC 6-8 S (OPTE1092.4)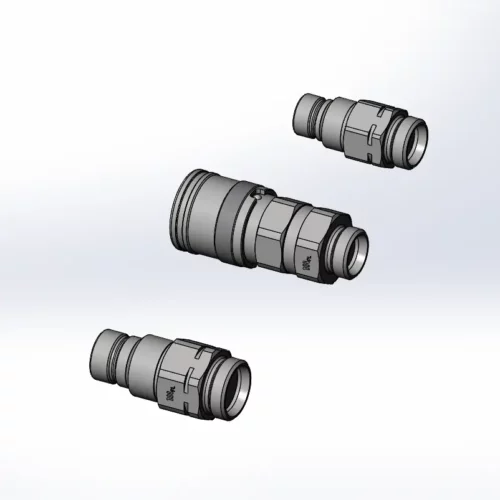 Hydr. quick rel. BR 90 / SC 6-8 P (OPTE1093.4)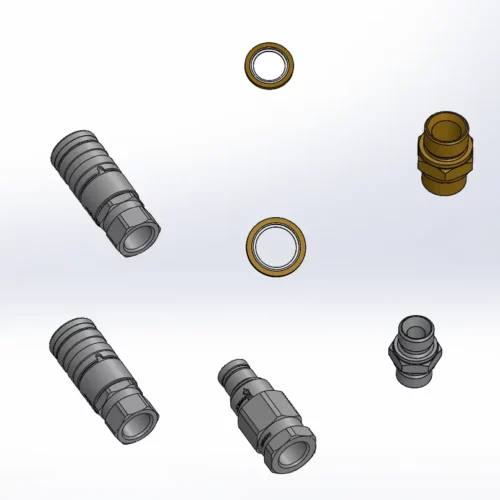 Hydr. quick rel. BR 90 / PRO-FLEX, hydr. (OPTE799)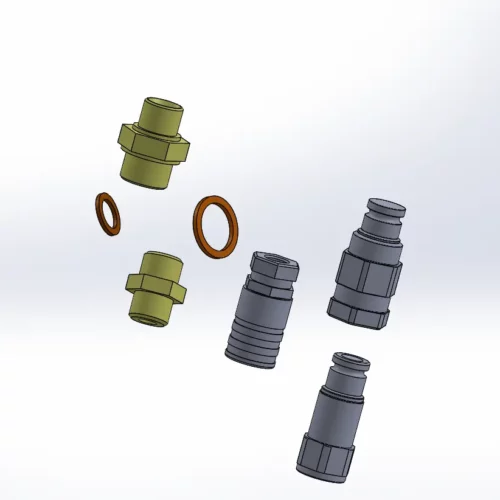 Hydr. quick rel. BR 90 / MID (OPTE778.1)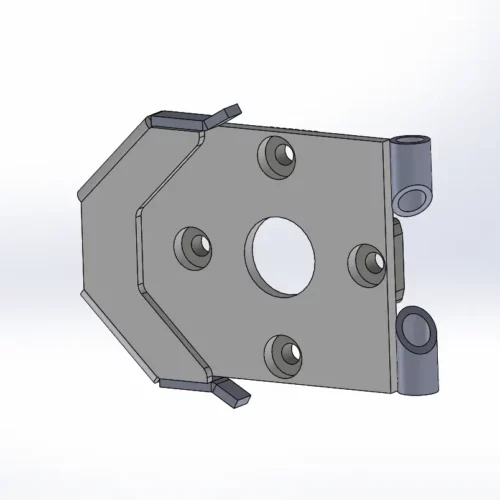 Quickcoupling mech. BR 90 / SC 6-8 S & P (OPTE1096.4)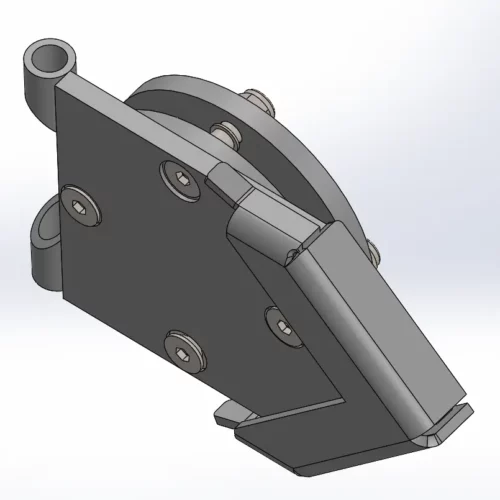 Quickcoupling mech. BR 90 / Twiga (OPTE798)
Mounting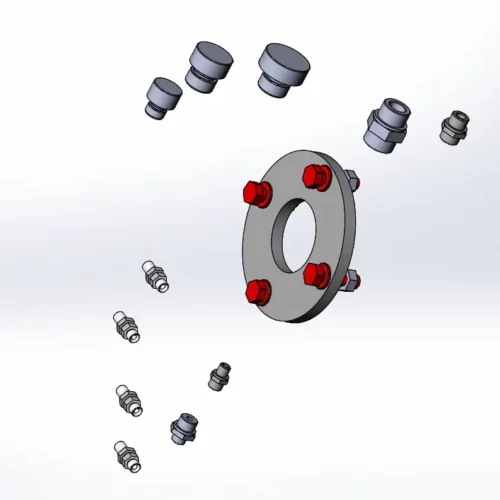 Adapter BR 90 / SC 6-8 S (OPTE1192)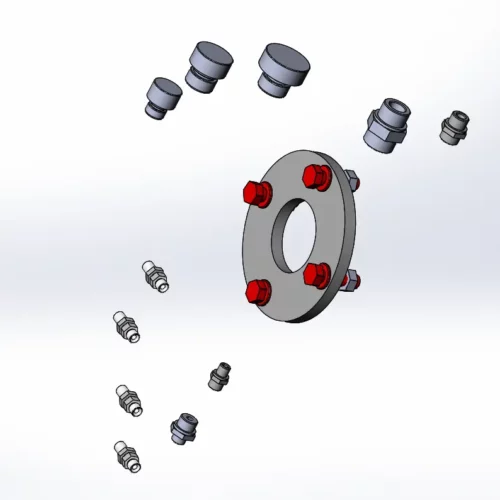 Adapter BR 90 / SC 6-8 P (OPTE1193)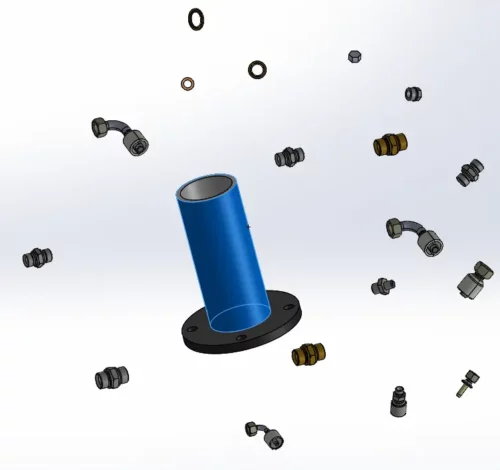 Adapter BR 90 / Twiga Flex (OPTE851.2)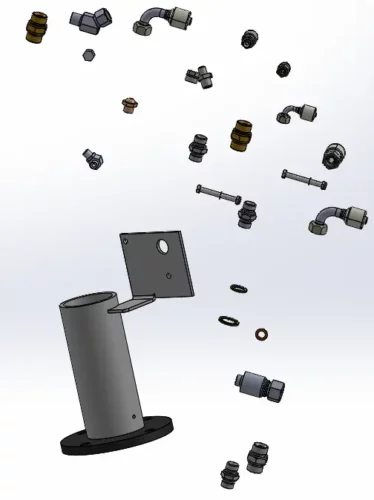 Adapter BR 90 / Twiga MID/PRO (OPTE851.1)
Equipment overview
| | |
| --- | --- |
| Hard steel brushes | Standard |
| Hydraulic driven | Standard |
| Pressure relief valve | Standard |
| Directional valve | Standard |
| Quick release, hydraulic | Optional |
| Quick release. mechanical | Optional |
Models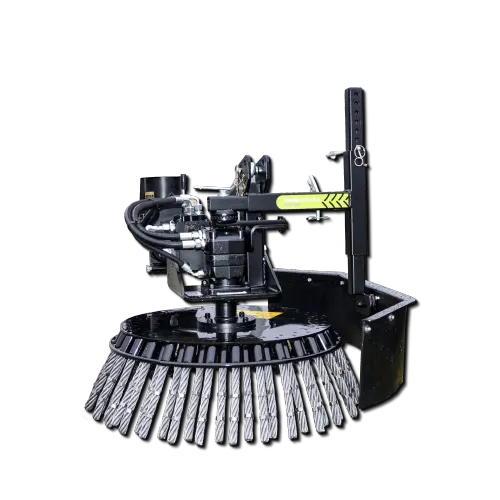 9990090R-50
BR 90 (50 l/min), right handed
Technical documents
OPTE851.2 – Adapter BR 90 / Twiga Flex
OPTE851.1 – Adapter BR 90 / Twiga Mid-Pro
OPTE799 – Hydr. quick rel. BR 90 / Twiga Flex-Pro
Sales material
Attachment Tools – Brochure (NA)
Attachment Tools – Brochure (EN)
BR 90
Remove weeds and mosses between surfaces