1.0 m
< 2 cm
2.5 km/h
Maximum vehicle driving speed
2-years warranty
High quality materials that ensure a long life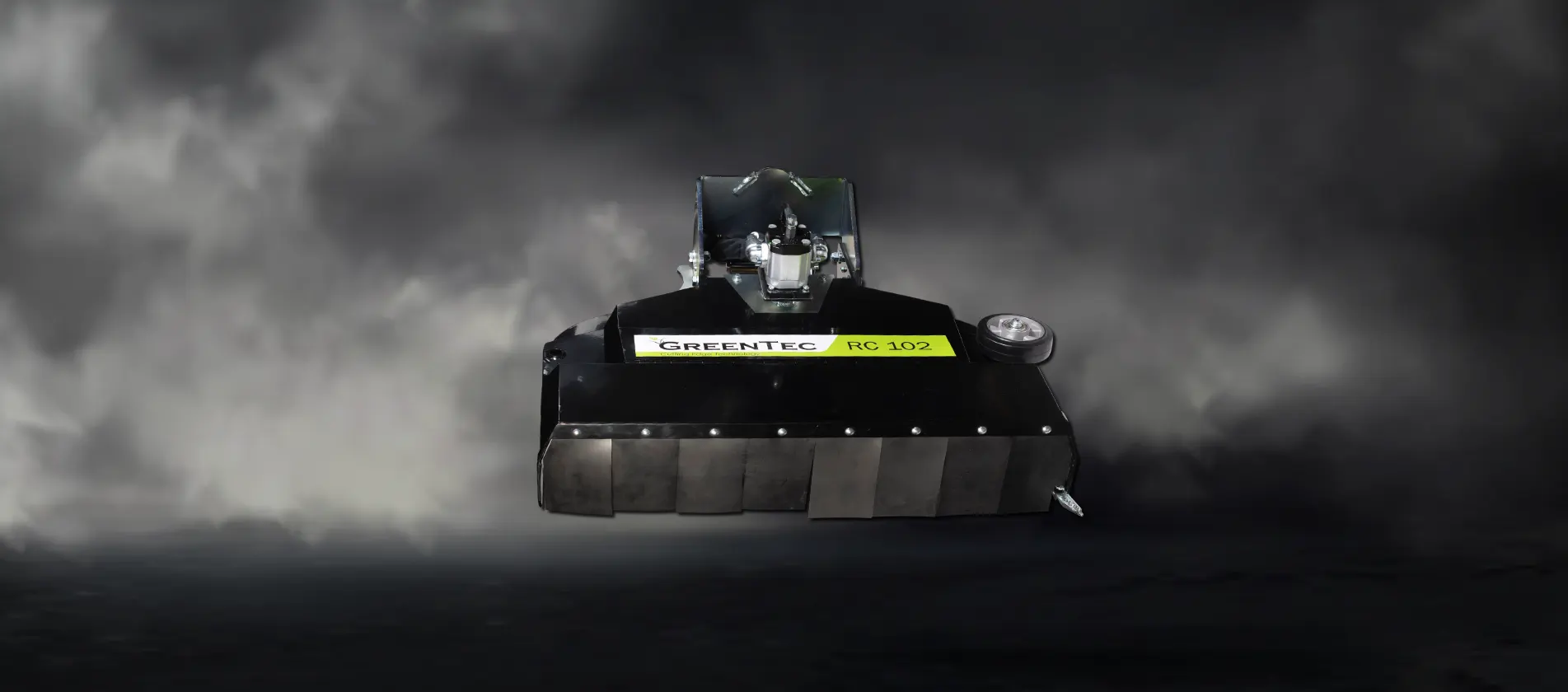 Overview
RC 102
Save time and resources with our Rotary Hedge Cutter RC 102 which cuts and shreds hedges and bushes in the same workflow. The hedge debris can be left on the ground for decay as it is crushed into a thousand small pieces.
The hydraulic hedge trimmer attachment can be mounted on tractors, loaders and excavators. It is used by landscape gardeners, agricultural contractors and municipalities.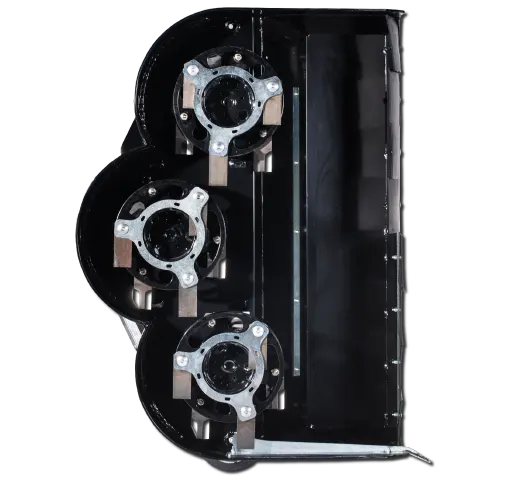 Powerful features
Perfect cutting quality
Reduce diseases in the hedges
Unique cutting system
Cut and pulverize branches simultaneously
Low noise level
Ideal solution for hedge maintenance in residential areas
Specifications
RC 102
Working width

1.0 m

3'3"

Number of rotors

3 pieces

Blades per rotor

6 pieces

Max branch thickness

2 cm

0.79"

Driving speed up to

2.5 km/h

1.55 mph

Required hydraulic connections

1 x double acting + 1 x drain

Required oil flow

25 l/min @ 190 bar

6.6 gpm @ 2756 psi

Weight

100 kg

220 lb



Under the hood
RC 102
Blade system with double cutting depth
3 blades in two levels per rotor
Power band belt drive
Maximum power transfer
Free-swinging blades
The blades rotate backward in case of an overload
Gradual cutting angle setting
Cut both vertically and horizontally
Branch guider
Provides an even intake of branches
Accessibility
Easy to access the belt drive for maintenance
Rubber flap kit
Minimize flying materials during use
Support wheel
Avoid hitting the ground with the machine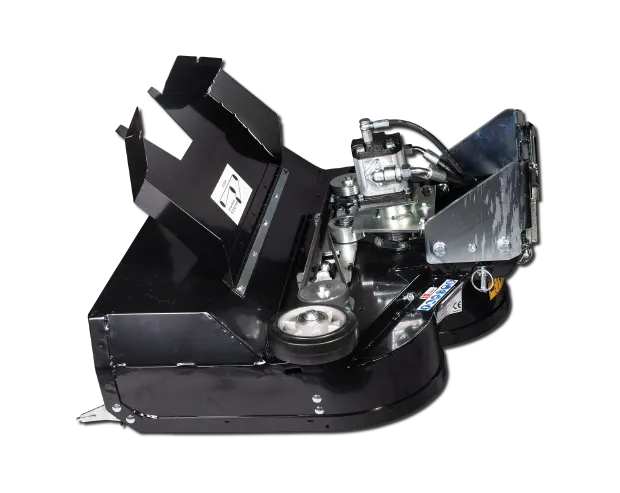 Equipment
Blade system
Efficient blade system with double cutting depth
The RC 102 has 3 rotors with a double blade system. There are 3 blades at each level per rotor. The lower blades cut branches up to 2 cm (0.79") in thickness and the upper ones ensure that the material is shredded to tiny pieces.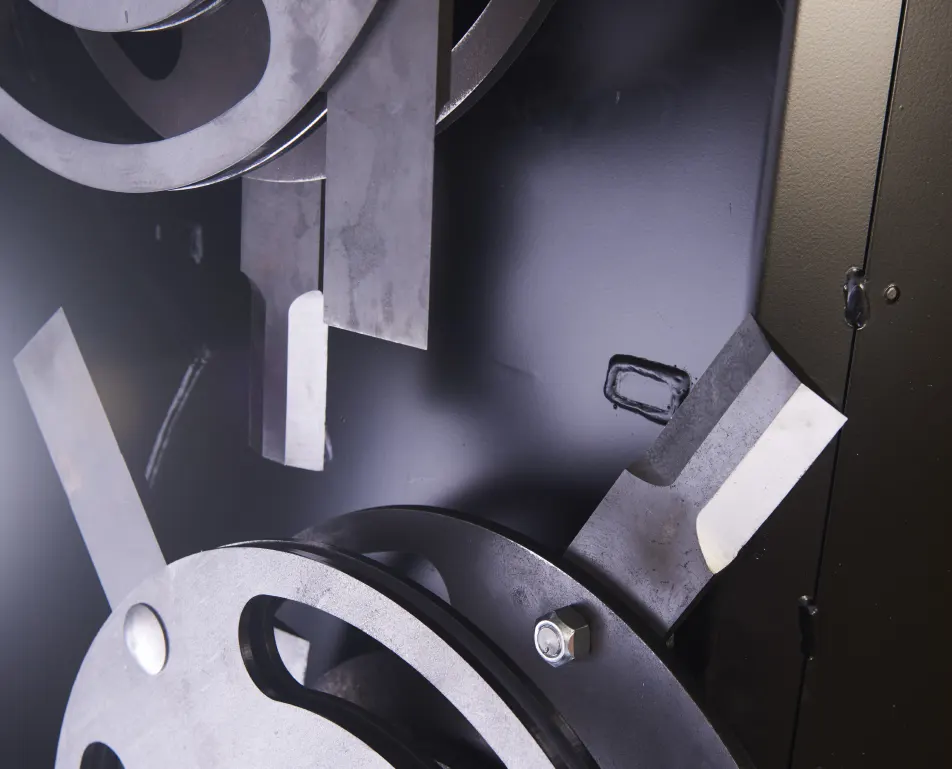 Equipment
Power Band belt drive
Easy access with plenty of space
Achieve maximum torque transfer due to the large surface on the belt pulley.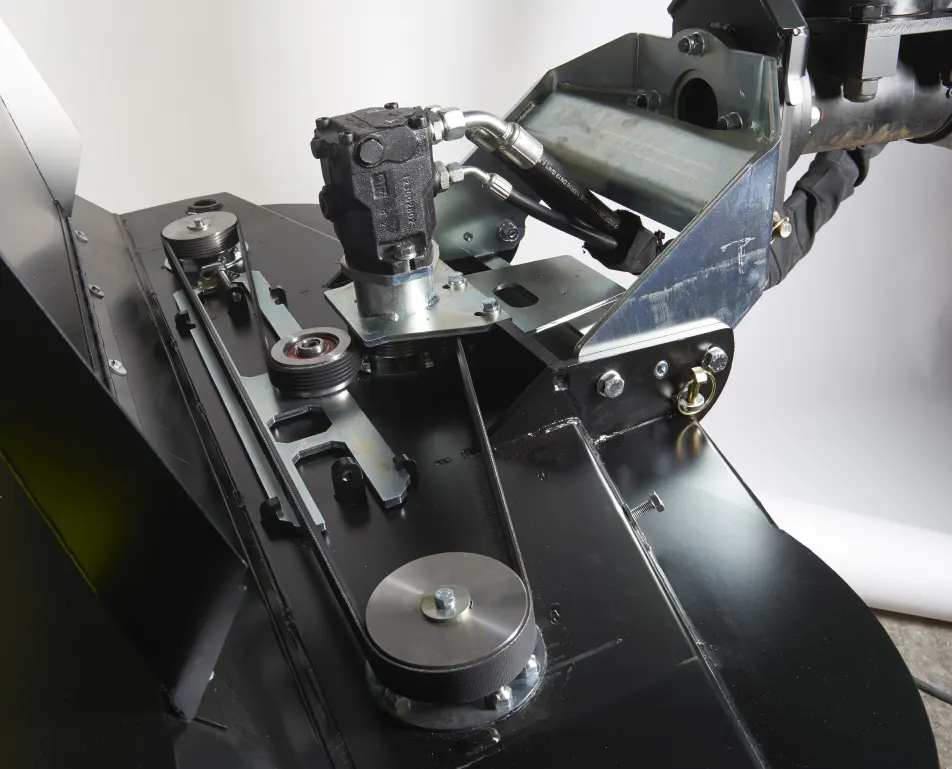 Standard equipment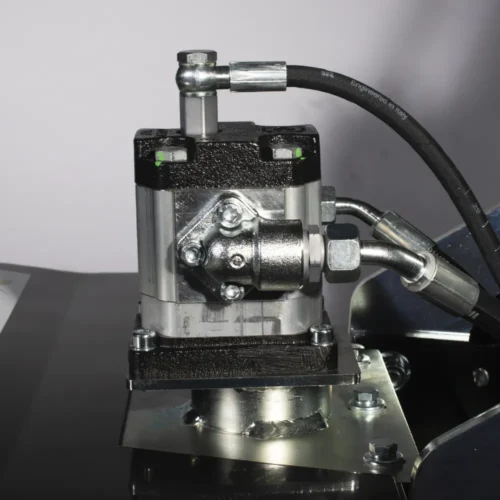 Hydraulic motor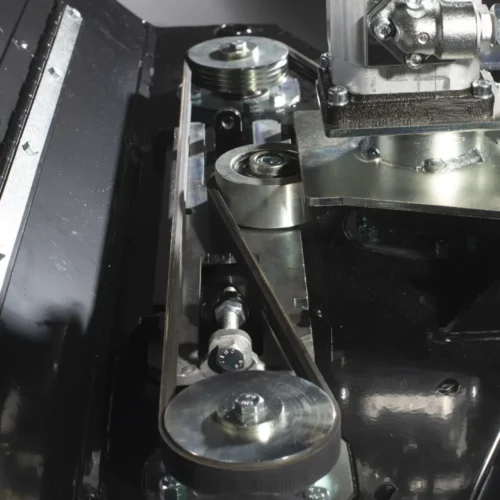 Power Band belt drive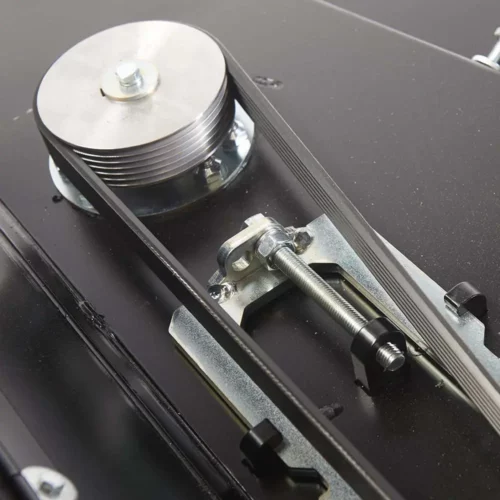 Belt tightener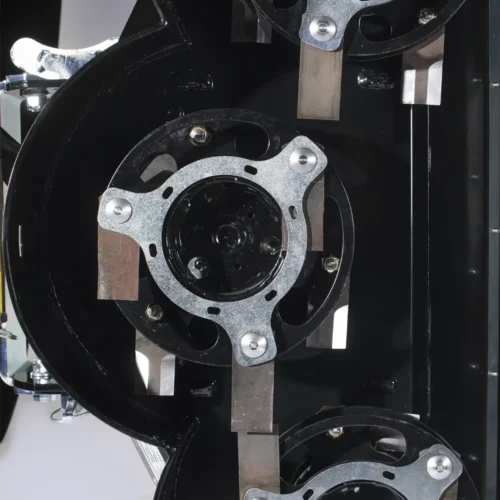 Blade system with double cutting depth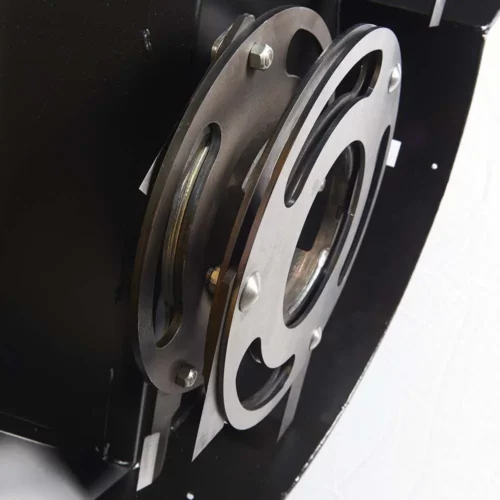 Performance enhanced cutting angle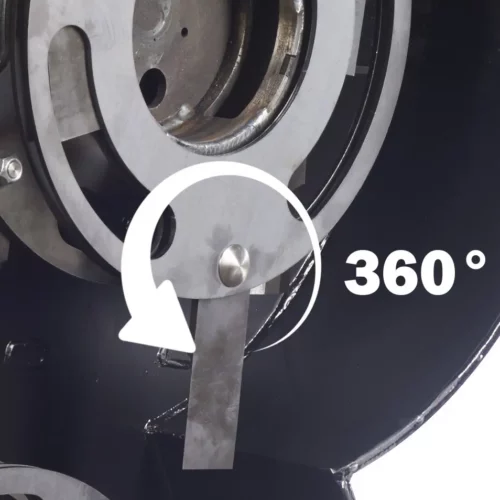 Free-swinging blades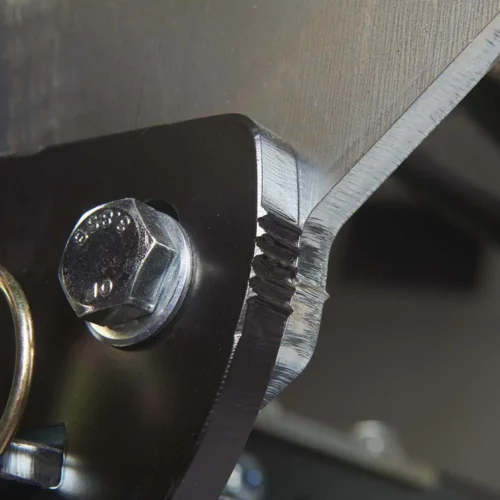 Gradual cutting angle setting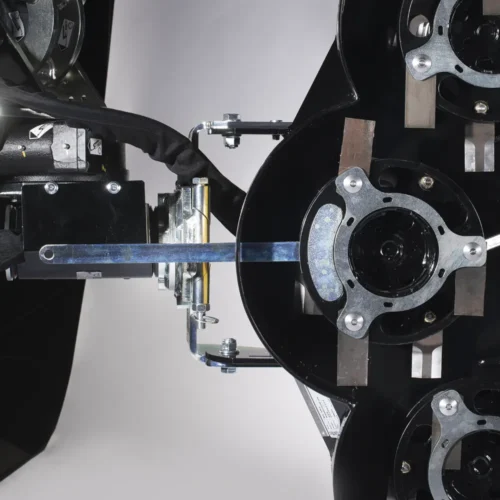 Tool to change blades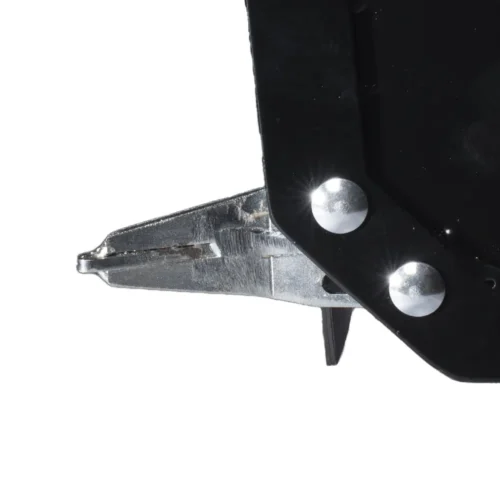 Branch guider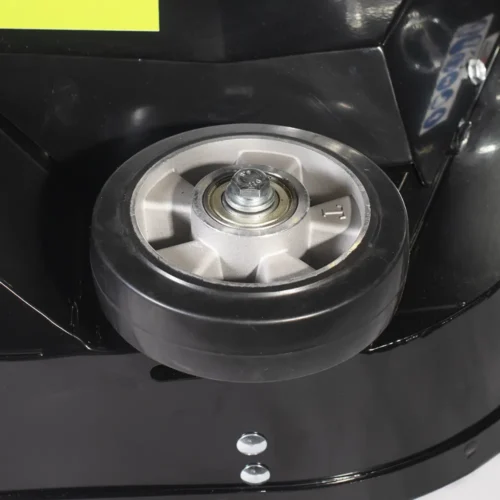 Support wheel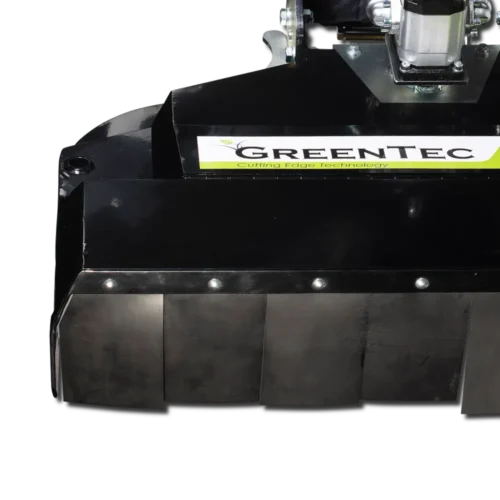 Rubber flap kit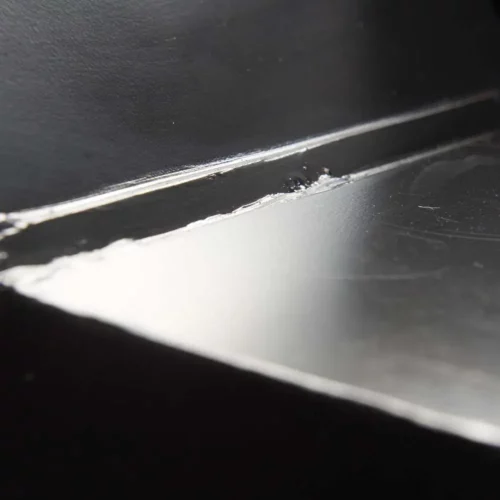 Enforced body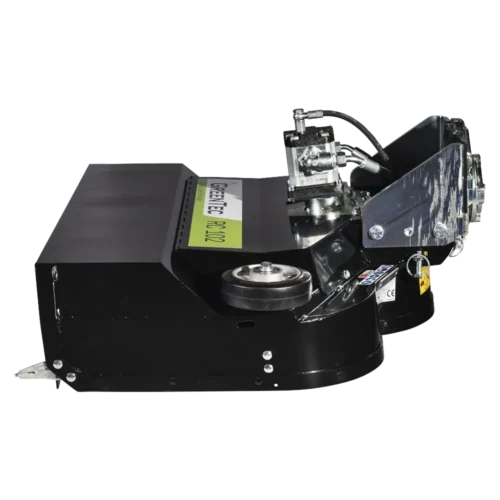 Smooth surface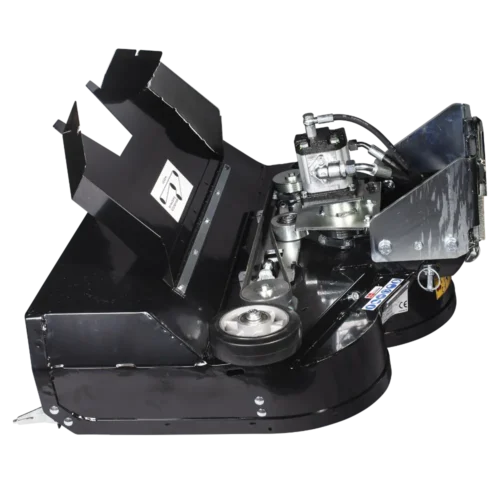 Easy access to the belt drive
Optional equipment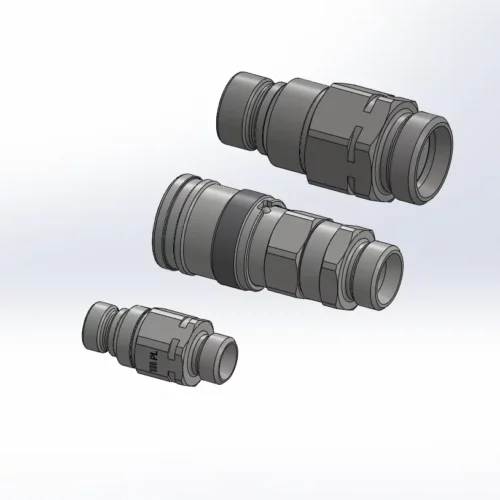 Hydr. Quick rel. RC 102-132 / SC 4S (OPTE1129.1)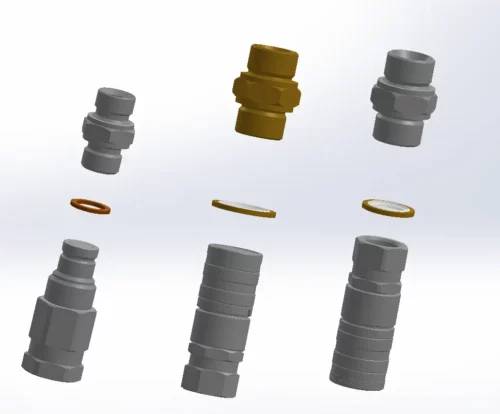 Hydr. quick rel. RC 102 / Tw. Compact (OPTE3181)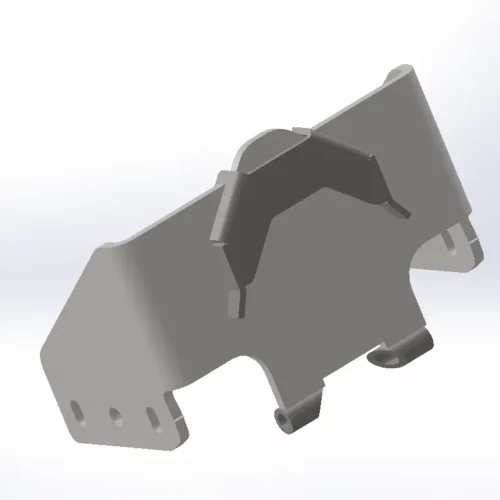 Quickcoupling mech. RC 102-132 / SC 4 S (OPTE1125)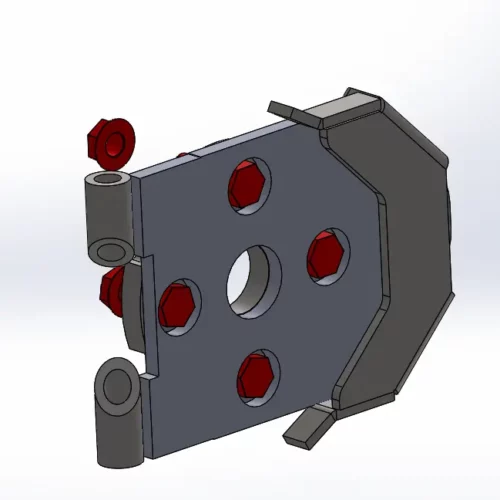 Quickcoupling mech. RC 102-132 / SC 4 P (OPTE1275)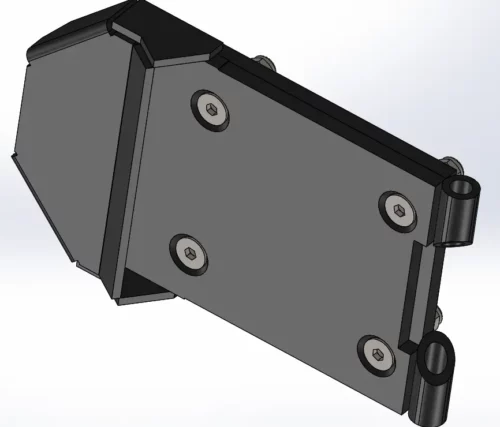 Quickcoupling mech. RC 102 / Tw. Compact (OPTE3180)
Mounting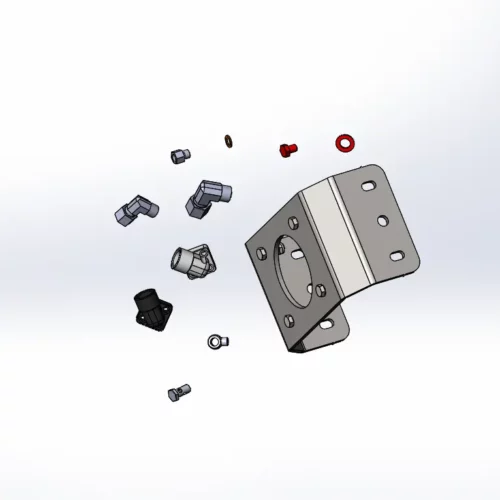 Adapter RC 102 / HXF 2802 H (OPTE1118)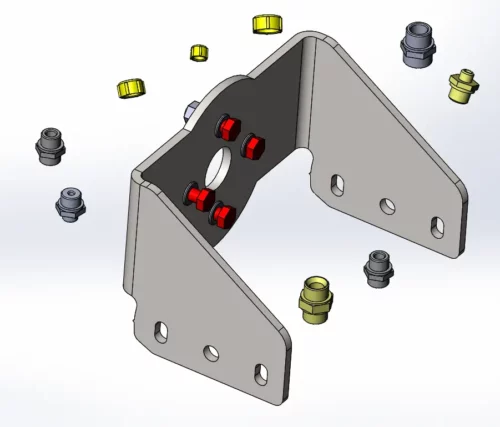 Adapter RC 102 / SC 4 S (OPTE1122)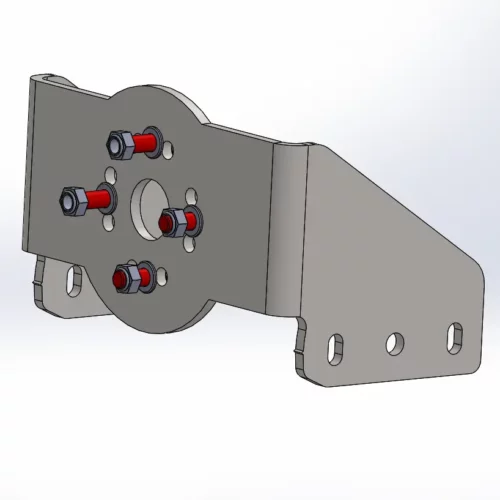 Adapter RC 102 / SC 4 P (OPTE1271)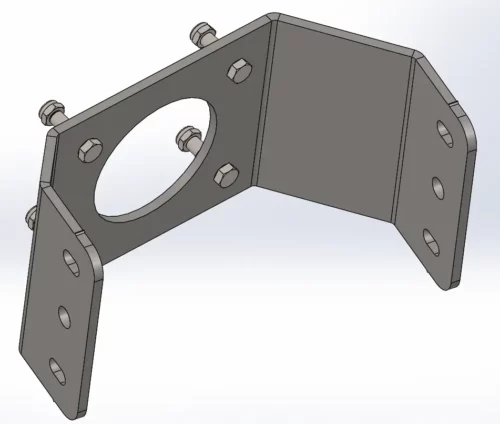 Adapter RC 102 / TW. Compact (OPTE4260)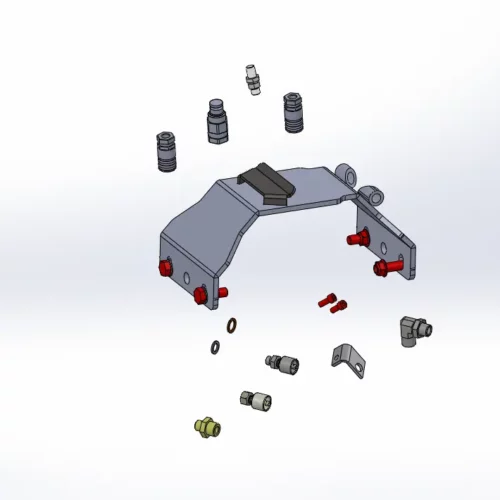 Adapter RC 102 / HXF 2302 (OPTE4261)
Adapter RC 102 / McConnel PA3430-4330 (OPTE4263)
Spare parts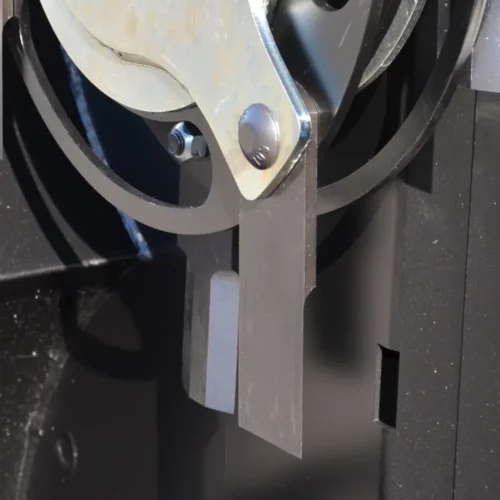 18 blades (PKG017)
Equipment overview
| | |
| --- | --- |
| Hydraulic motor | Standard |
| Power Band belt drive | Standard |
| Belt tightener | Standard |
| Blade system with double cutting depth | Standard |
| Free-swinging blades | Standard |
| Tool for easy change of blades | Standard |
| Gradual cutting angle setting | Standard |
| Branch guider | Standard |
| Support wheel | Standard |
| Rubber flap kit | Standard |
| Enforced body | Standard |
| Smooth surface | Standard |
| Easy access to the belt drive | Standard |
| Performance enhanced cutting angle | Standard |
| Quick release, hydraulic | Optional |
| Quick release, mechanical | Optional |
Models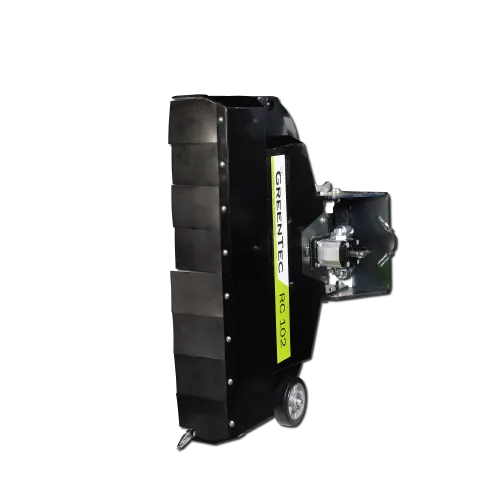 9990102L-25
RC 102 (25 l/min), left handed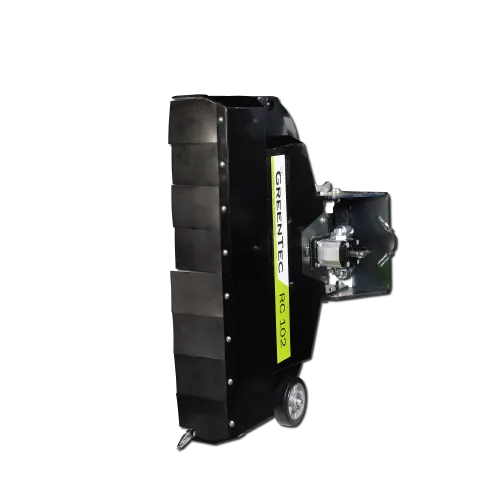 9990102R-25
RC 102 (25 l/min), right handed
Technical documents
OPTE4263 – Adapter RC 102 / McConnel PA3430-4330
OPTE4261 – Adapter RC 102 / HXF 2302
OPTE4260 – Adapter RC 102 / Twiga Compact
Sales material
Attachment Tools – Brochure (NA)
Attachment Tools – Brochure (EN)
Attachment Tools – Presentation
RC 102
Cut and shred branches in a single workflow