Friedl Krimbacher maintains the forest roads in Schwendt, Austria. He must take care of countless kilometers of forests and good equipment is essential to handle the challenging task. The location of the forests is near the majestic mountains of the Kitzbühel Alps which are known as a winter sports paradise and heavily used by hikers in the summer.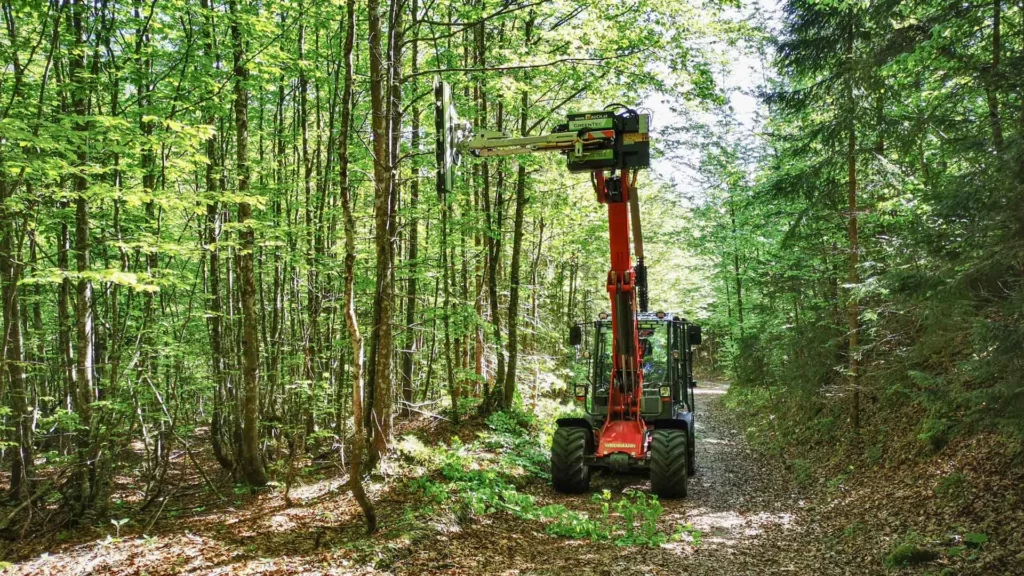 "The need for a professional pruning saw was growing. It had to be robust but not too heavy either. It should also be flexible to use and offer security when pruning the branches," said Friedl.
The choice was the GreenTec Multi Carrier HXF 2802 Tele and Quadsaw LRS 1602 which were mounted on a Weidemann loader. All the machines were purchased through Mauch (GreenTec's Austrian dealer).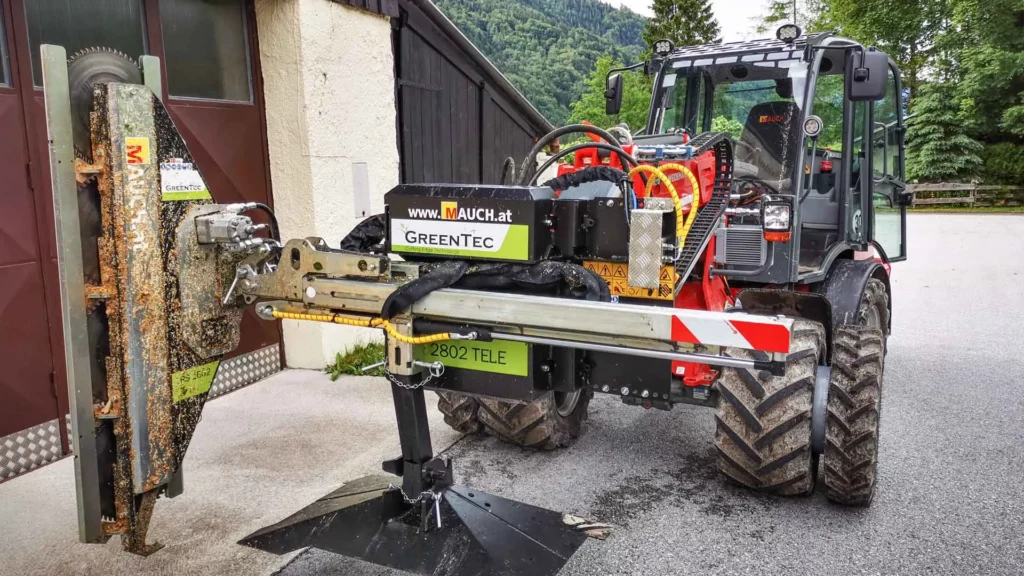 "I wanted something smart. Something that is also suitable for extreme use and is really durable. After spending several hours with the equipment in the forest, I can truly say that the GreenTec pruning saw is sensational. Its power is amazing. The hydraulic side shift and cutting angle adjustment is great. Everything works flawlessly in every possible aspect," said Friedl.