We purchased the GreenTec Quadsaw LRS 2002 from Maple Lane Farm Service in Mount Forest, Ontario, Canada. The saw was mounted to a Ferri boom so there were a few hurdles with flow rates and mounts that GreenTec helped with.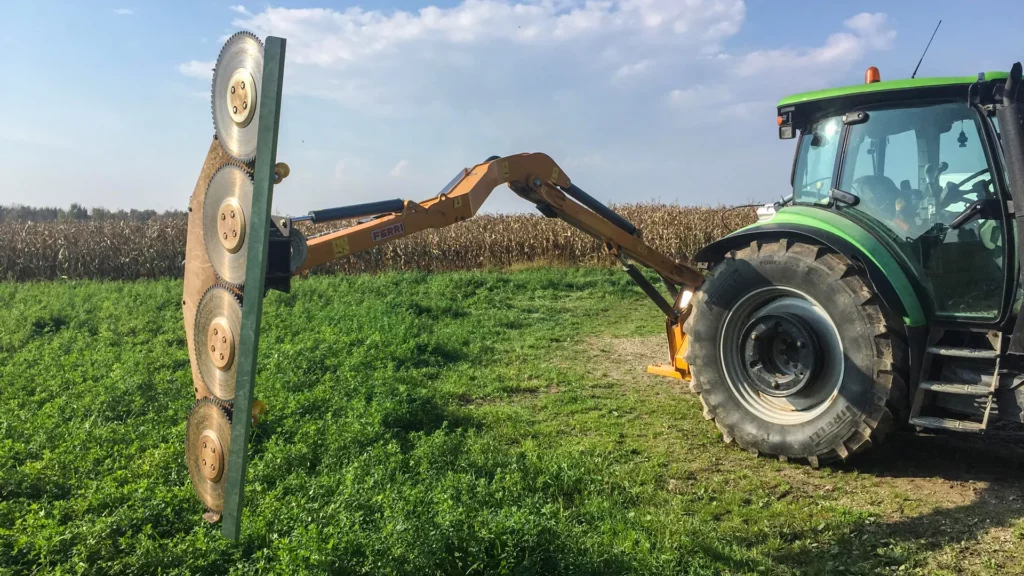 The saw does everything GreenTec states it can do! Outside of some operator issues and waiting on parts when I had a breakdown which was a misunderstanding on both sides. All in all I am very impressed and thankful.
The only "bad" thing I have to say is that I wish I could have bought the quick release system to switch between different cutting equipment. I ended up building my own set up where I have few things I want to change.