2.1 m
34 l/min
Minimum oil flow required
3 km/h
2-years warranty
High quality materials that ensure a long life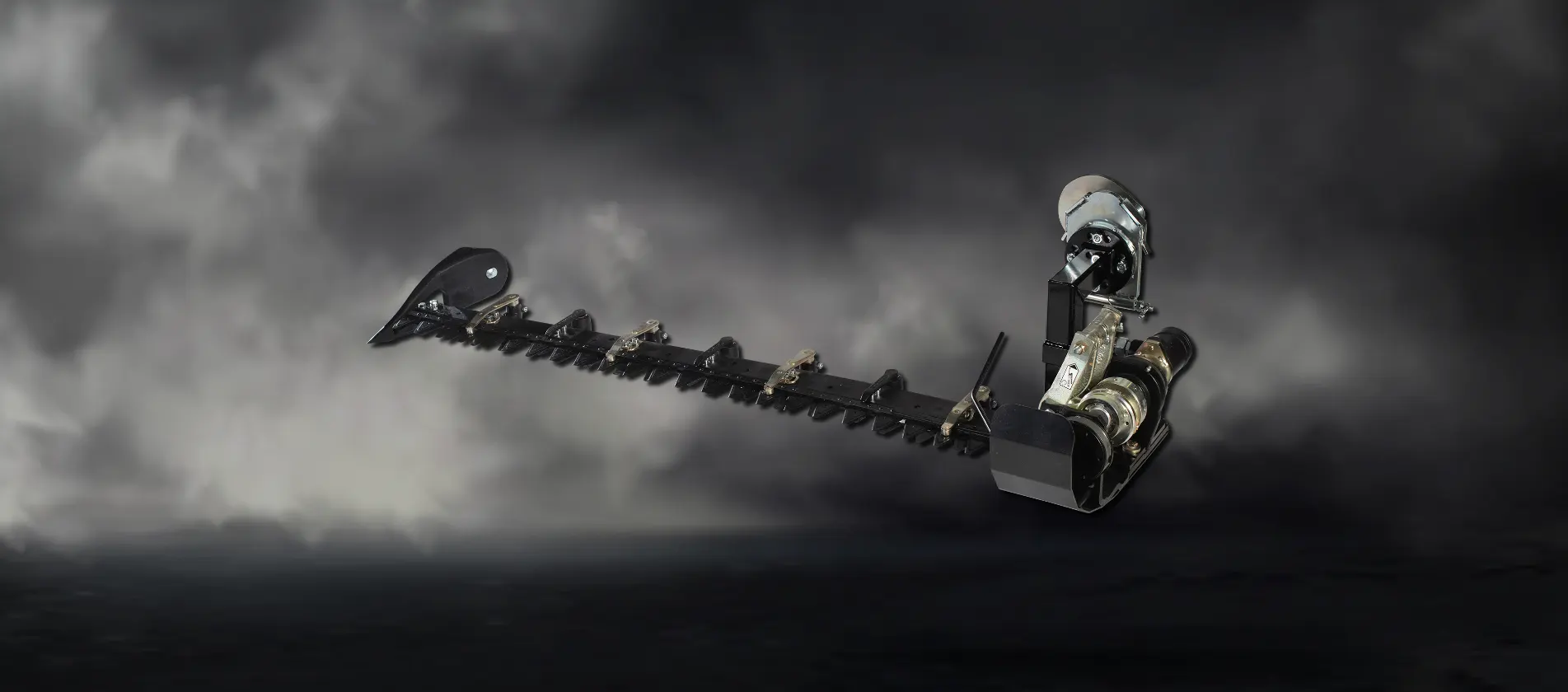 Overview
S 210
Our Grass Cutterbar S 210 is a durable machine that reduces damage to insects and plant flora. It is used for grass mowing where a fine spread and pulverization of the material is not required.
The S 210 can be mounted on most tractors through boom mower arms.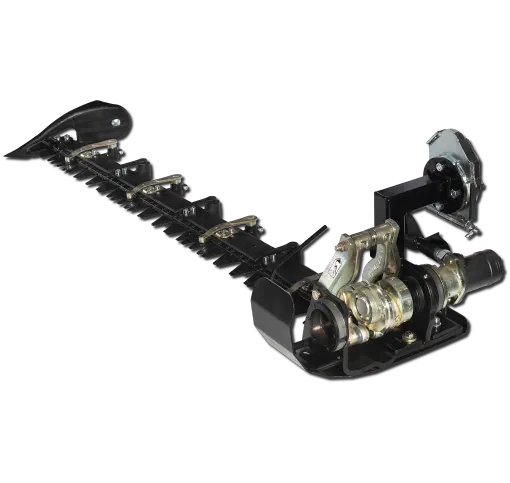 Powerful features
Environmentally friendly
Reduce damage to insects and plants when mowing
Top performance
High efficiency and low power requirement
Strong build
Long life and minimal maintenance
Specifications
S 210
Working width

2.1 m

6'11"

Branch thickness

1 cm

0.39"

Driving speed up to

3 km/h

1.86 mph

Required hydraulic connections

1 x double acting

Minimum oil flow

34 l/min @ 180 bar

9 gpm @ 2611 psi

Weight

92 kg

203 lb
Equipment
Nature-friendly solution
Minimal damage to insects and plants
Mow verges and ditches with minimal damage to insects and plants. The bar is mounted with powerful skids on the inside and outside which also act as a straw divider.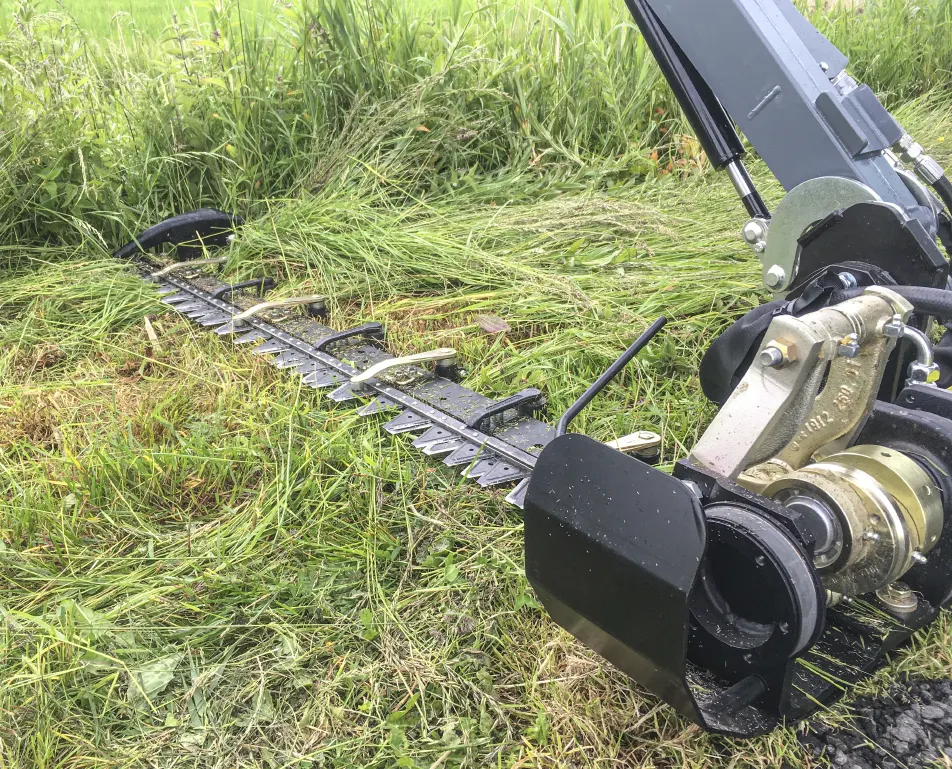 Standard equipment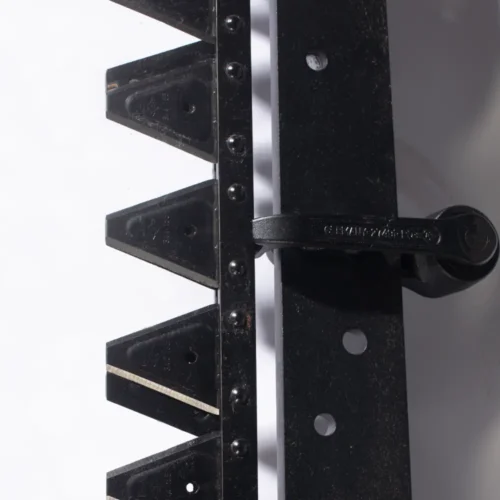 Bidux blade system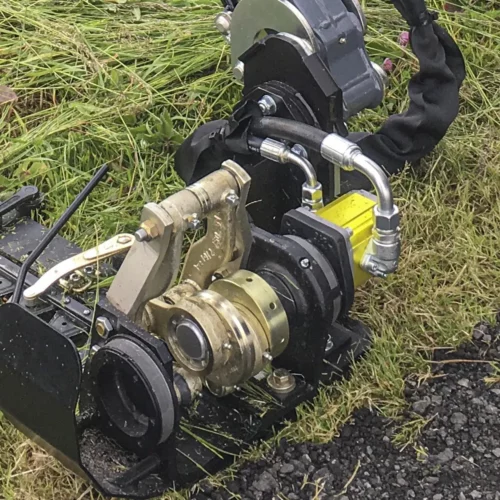 Hydraulic driven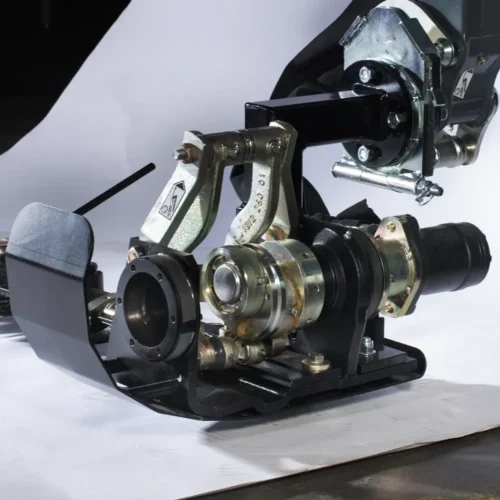 Inner skid shoe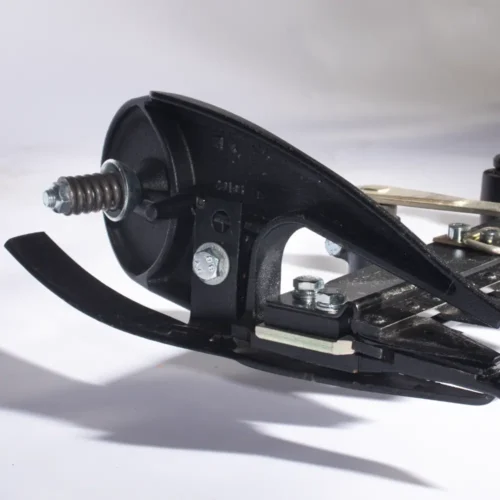 Outer skid shoe
Optional equipment
Hydr. quick rel. S 165-240 / SC 6-8 S (OPTE1279)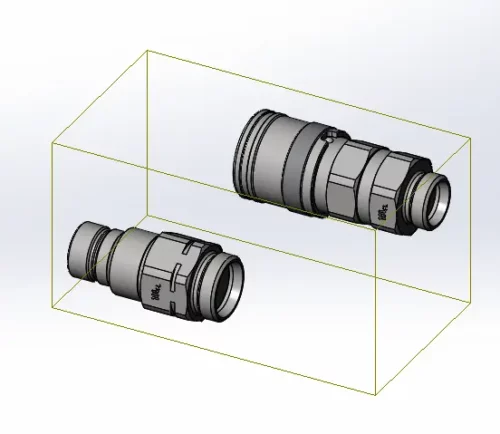 Hydr. quick rel. S 165-240 / SC 6-8 P (OPTE1187)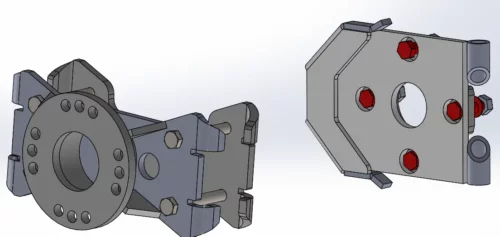 Quickcoupling mech. S 165-240 / SC 6-8 S & P (OPTE1184)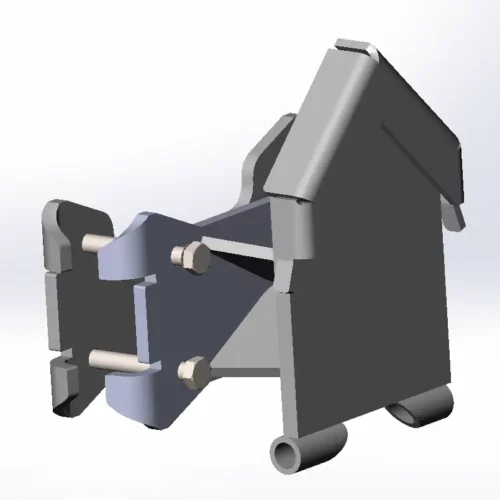 Quickcoupl. mech. S 165-240 / Twiga (OPTE592)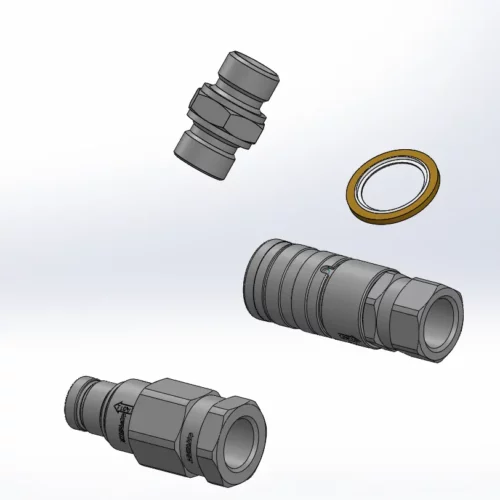 Hydr. quick rel. S 165-240 / Twiga Flex-Pro (OPTE598)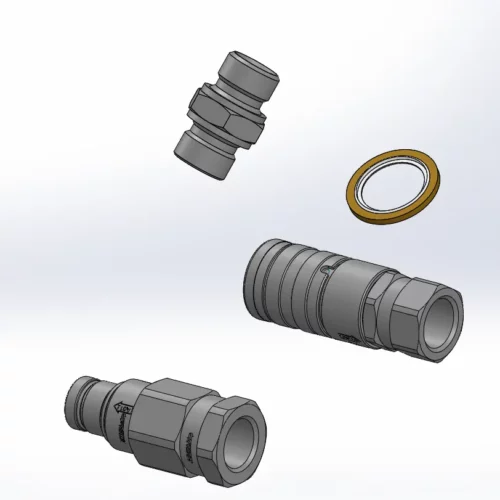 Hydr. quick rel. S 165-240 / Twiga Mid (OPTE593)
Mounting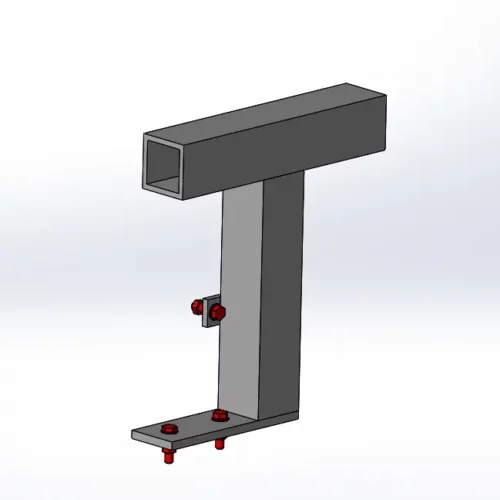 Adapter S 165-240 / SC 6-8 S (OPTE1280)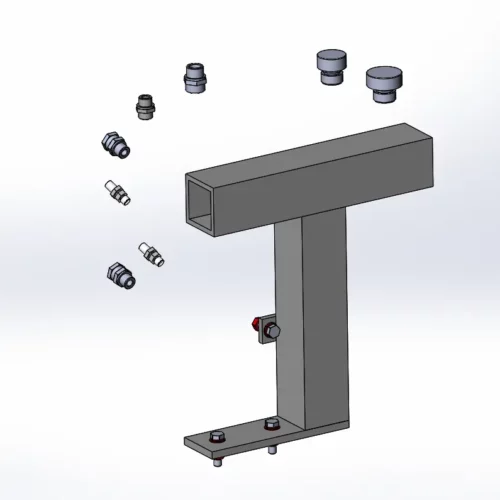 Adapter S 165-240 / SC 6-8 P (OPTE1164)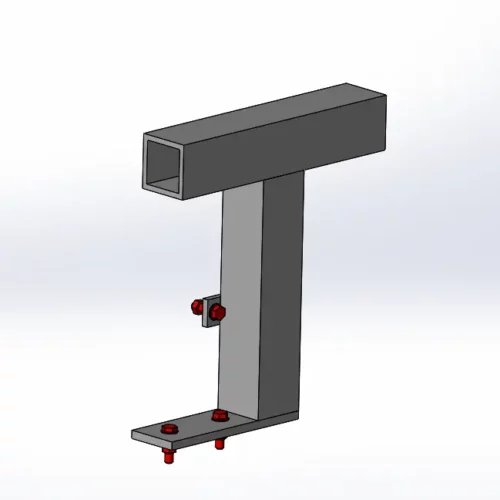 Adapter S 165-240 / SC 6-8 S m. rotorflex (OPTE1281)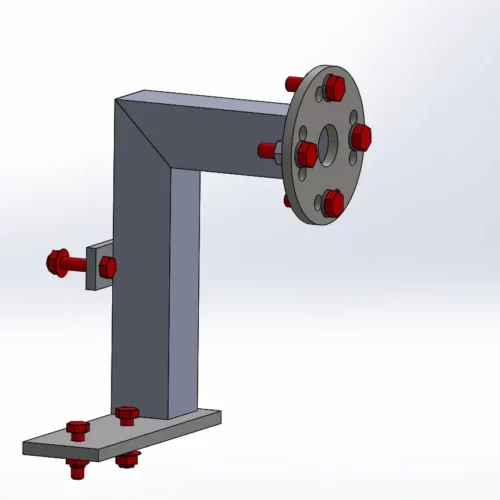 Adapter S 165-210 / SC 4 S (OPTE1268)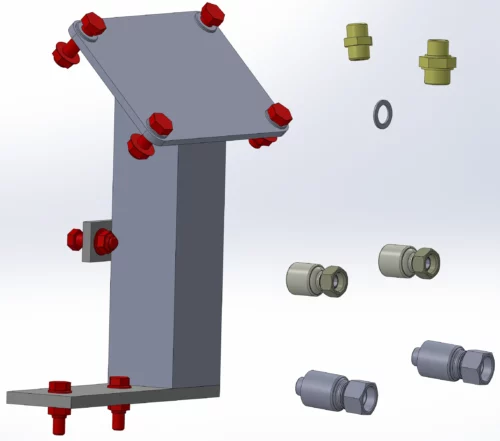 Adapter S 165-210 40l / McConnel PA3430-4330 (OPTE4234)
Equipment overview
| | |
| --- | --- |
| Bidux blade system | Standard |
| Hydraulic driven | Standard |
| Inner skid shoe | Standard |
| Outer skid shoe | Standard |
| Quick release, hydraulic | Optional |
| Quick release, mechanical | Optional |
Models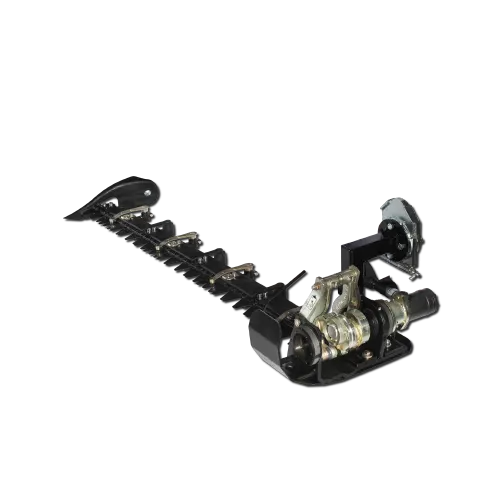 9990210R-40
S 210 (40 l/min), right handed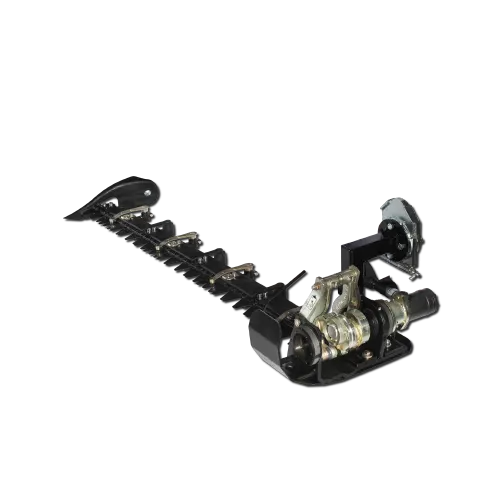 9990210R-50
S 210 (50 l/min), right handed
Technical documents
OPTE4234 – Adapter S 165-210 40l / McConnel PA3430-4330
OPTE1270 – Hydr. quick rel. S 165-210 / SC 4 S&P
OPTE1269 – Quickcoupl. mech. S 165-210 / SC 4 S&P
Sales material
Attachment Tools – Brochure (NA)
Attachment Tools – Brochure (EN)
S 210
Mow grass in verges and ditches