Overview
Hydraulic leaf blower for tractor
The Leaf Blower LG is used for keeping roads, sidewalks and bike paths free of leaves, grass and other debris. The machine is often used in combination with a hedge trimmer or flail mower. It enables you to cut hedges, shrubs and grass in verges while cleaning up the mess on the fly. It eliminates the need for manual labor to remove the cut-off material from the road.
The blower can also remove snow from panels in solar parks if you have the required space for a tractor and boom mower between the rows of solar panels. The same applies for orchard owners who want to push leaves or crops out from the lines of orchard plants and trees.
The debris blower can also be integrated directly in our Scorpion boom mowers for tractors.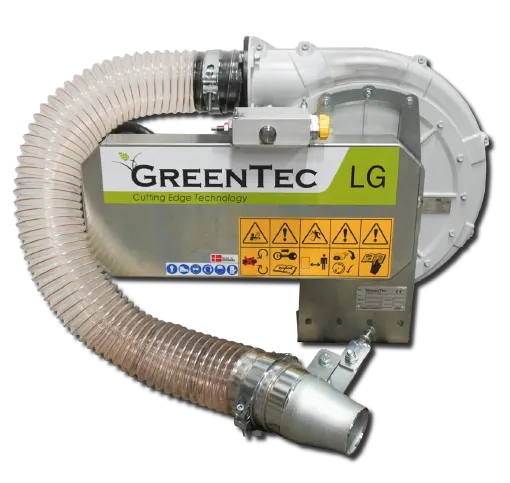 Powerful features
Great airflow
High-pressure blower
Hydraulic driven
Uses the hydraulics of the tractor
Strong build
Made of aluminum
Mounting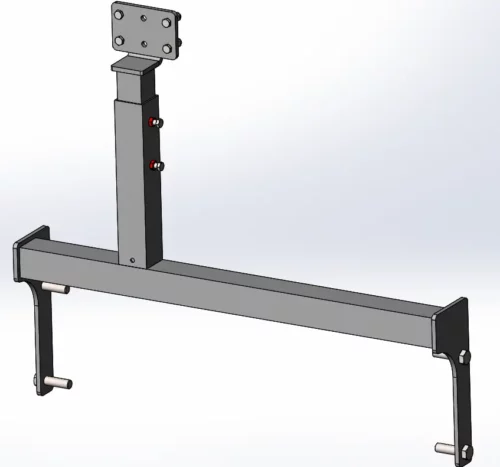 Adapter LG / Orbital m. flowdivider (OPTE4264)
Models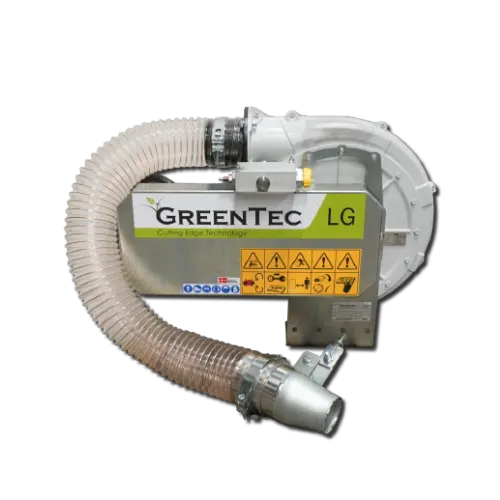 9990010R-40
LG (40 l/min)
Technical documents
OPTE4264 – Adapter LG / Orbital m. flowdivider
LG – Spare parts – 1. ed. 2019 (EN)
Sales material
Attachment Tools – Brochure (NA)
Attachment Tools – Brochure (EN)
LG
Remove leaves, grass and other debris from the road