0.65 m
70 l/min
Minimum oil flow required for vehicle
1 km/h
2-years warranty
High quality materials that ensure a long life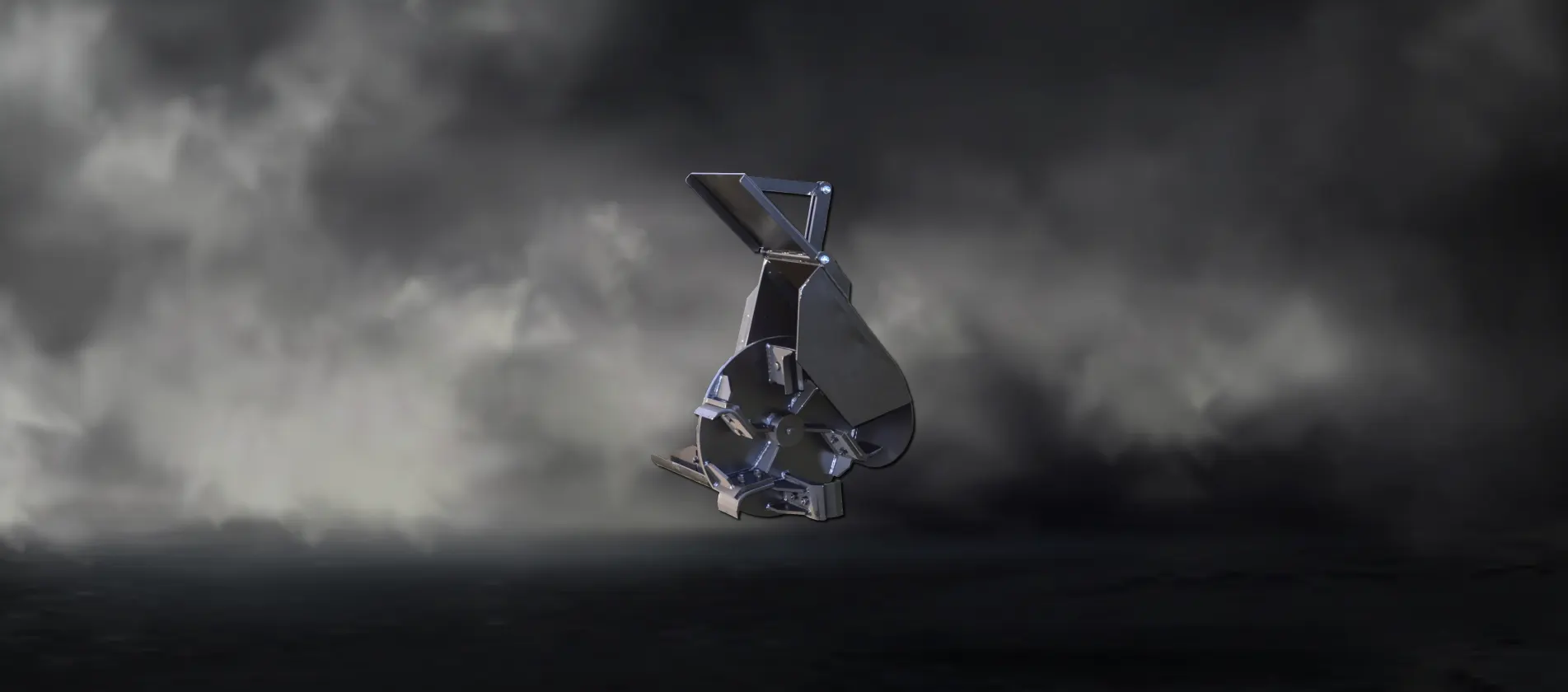 Overview
GR 70
Cleaning of ditches and streams are made easy with our Rotary Ditch Cleaner GR 70 which is equipped with 6 blades. Sludge and weeds are removed and thrown towards the slope. It minimizes the risk of flooding at the location.
The GR 70 can be mounted on large and medium-sized tractors through a boom mower arm.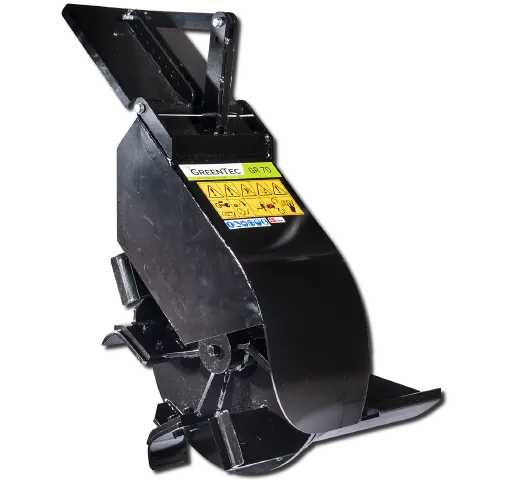 Powerful features
Hydraulic driven
Uses the hydraulics of the tractor
Top performance
High efficiency
Strong build
Long life and minimal maintenance
Specifications
GR 70
Working width

0.65 m

2'2"

Number of blades

6 pieces

Driving speed up to

1 km/h

0.62 mph

Required hydraulic connections

1 x double acting + 1 drain

Minimum oil flow

85 l/min @ 315 bar

22.5 gpm @ 4569 psi

Weight

220 kg

485 lb
Equipment
Efficient blade system
6 strong blades for maintenance of ditches and streams
The blades throw sludge and weeds towards the slope. 2 blades work their way forward while the remaining 4 blades help with digging.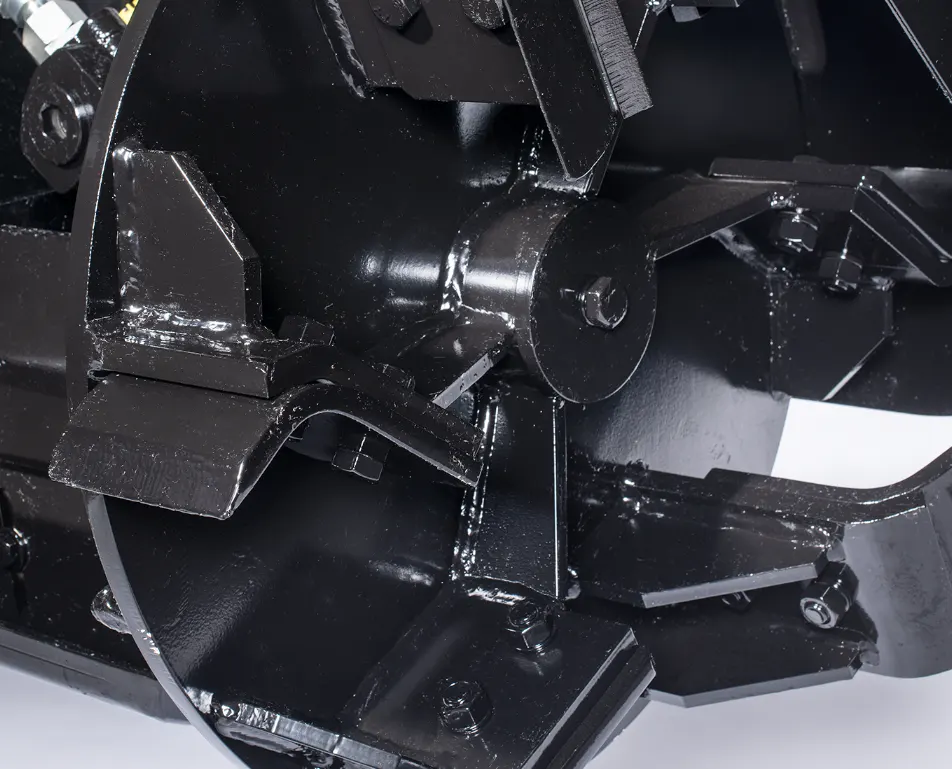 Standard equipment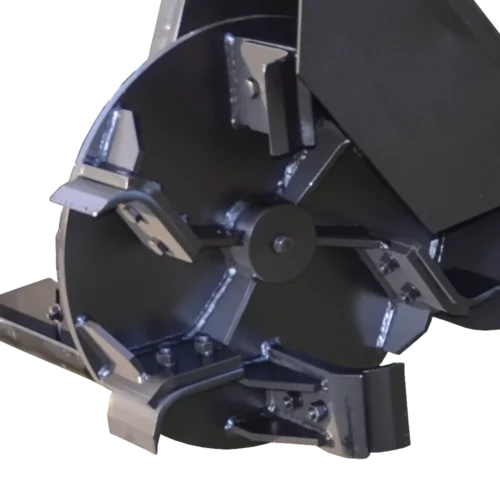 Blades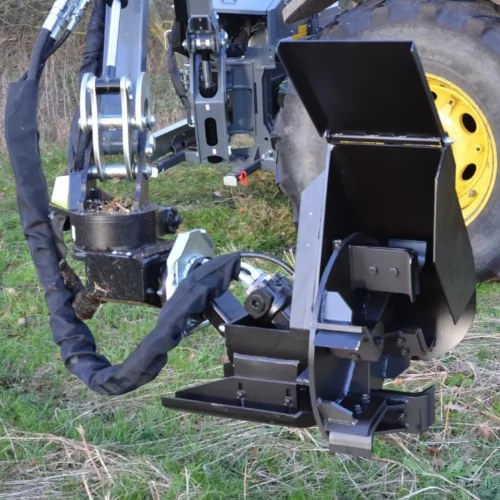 Hydraulic driven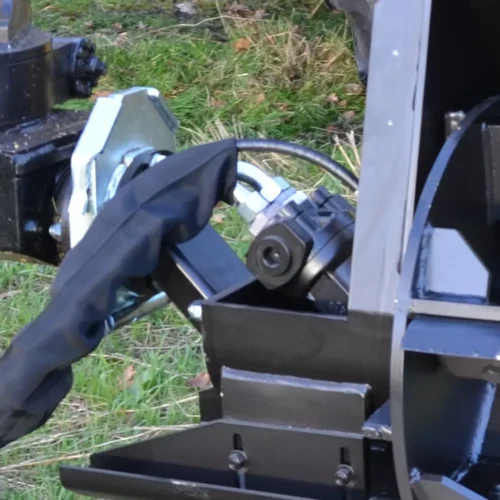 Continuous duty motor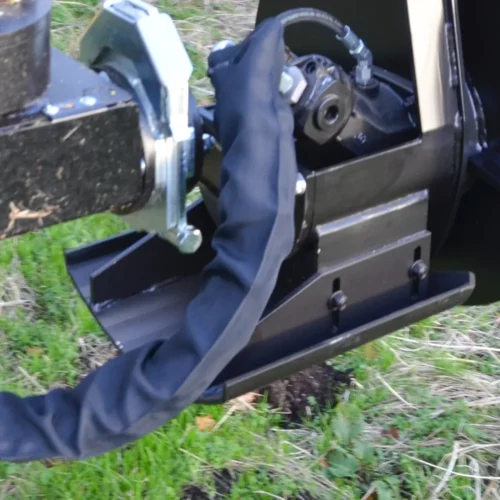 Skid shoe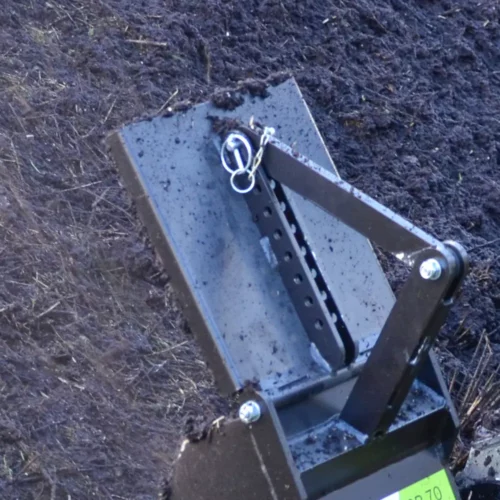 Adjustable front hood
Optional equipment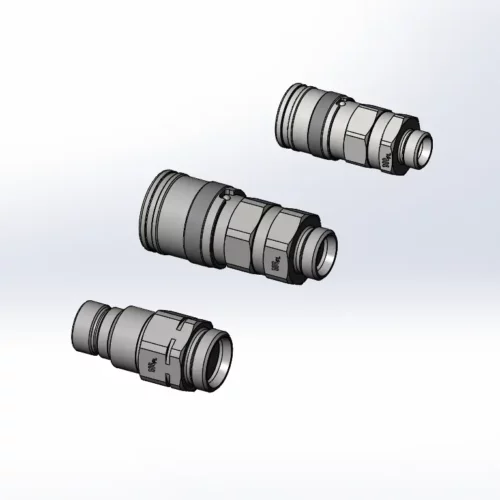 Hydr. quick rel. GR 70 / SC 6-8 S (OPTE1092.5)
Hydr. quick rel. GR 70 / SC 6-8 P (OPTE1093.5)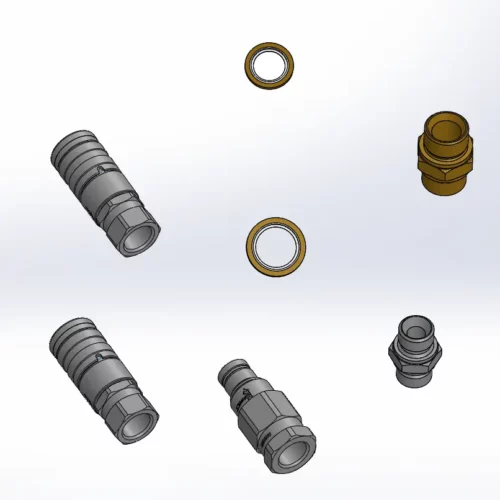 Hydr. quick rel. GR 70 / Flex (OPTE797)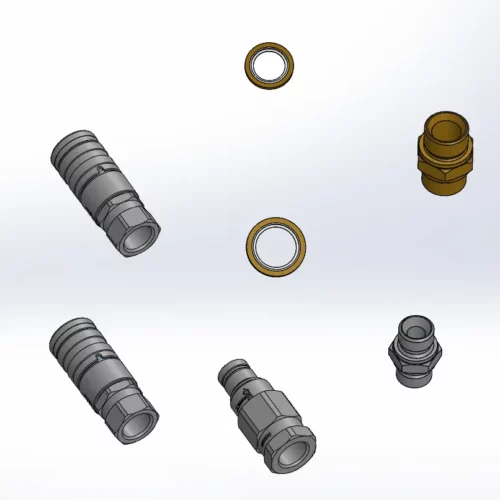 Hydr. quick rel. GR 70 / MID (OPTE779)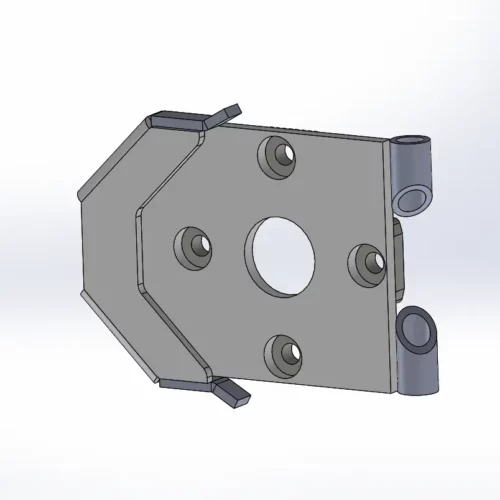 Quickcoupling mech. GR 70 / SC 6-8 S & P (OPTE1096.5)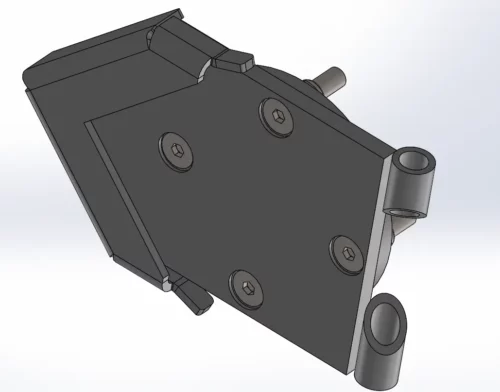 Quickcoupling mech. GR70 / Twiga (OPTE795)
Mounting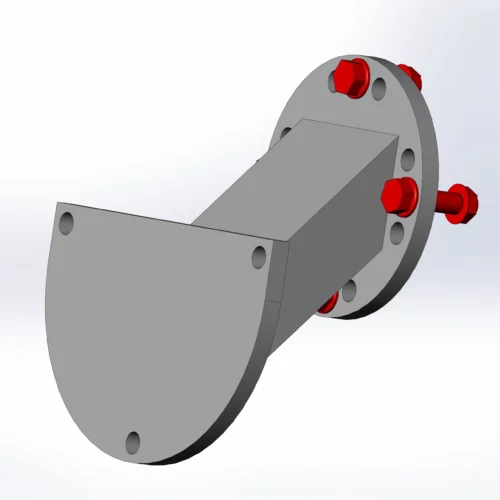 Adapter GR 70 / SC 6-8 S (OPTE4283)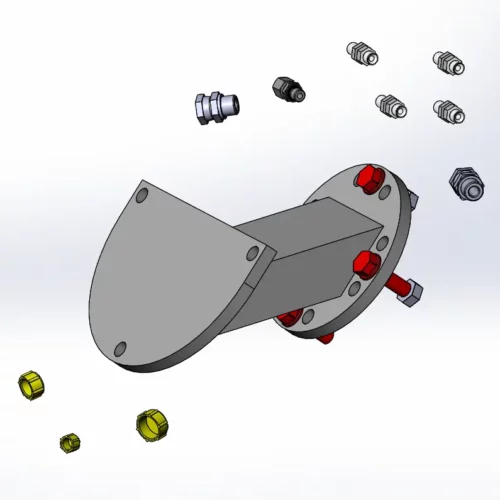 Adapter GR 70 / SC 6-8 P (OPTE1138)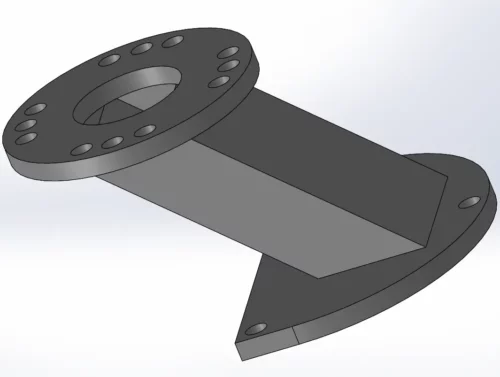 Adapter GR 70 / Twiga Flex (OPTE852.1)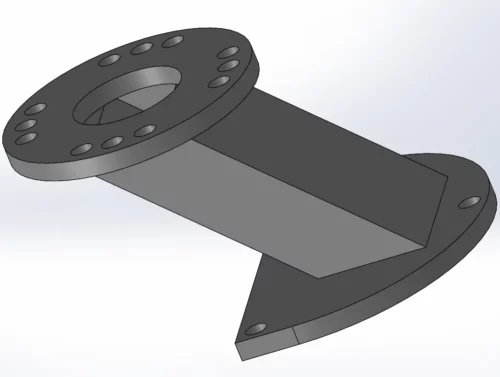 Adapter GR 70 / Tw. Mid cw divider (OPTE852)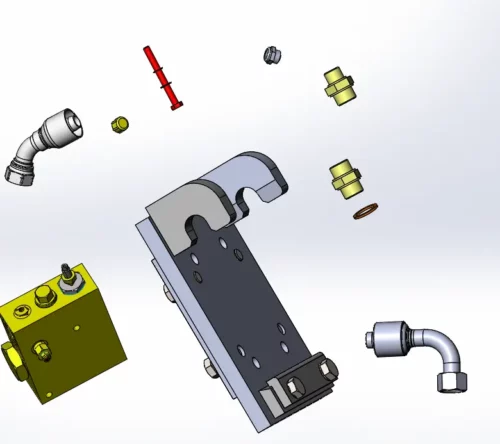 Adapter GR 70 / Mulag cw flowdivider (OPTE1202)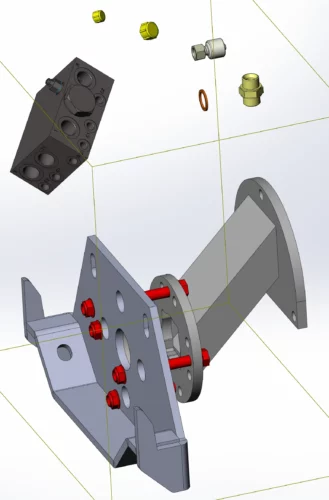 Adapter GR 70 / Kuhn m. flowdivider (OPTE4061)
Spare parts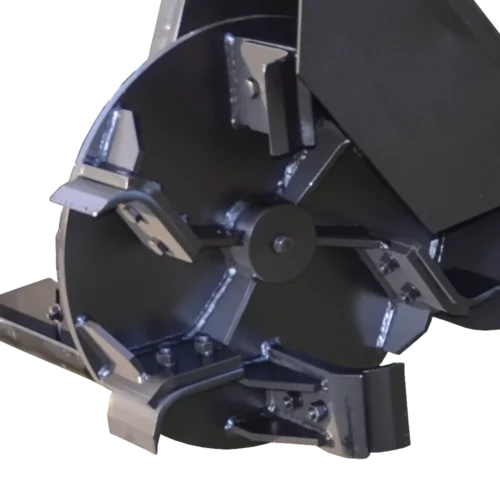 3 blades (14140300)
Equipment overview
| | |
| --- | --- |
| Blades | Standard |
| Hydraulic driven | Standard |
| Continuous duty motor | Standard |
| Skid shoe | Standard |
| Adjustable front hood | Standard |
| Quick release, hydraulic | Optional |
| Quick release, mechanical | Optional |
Models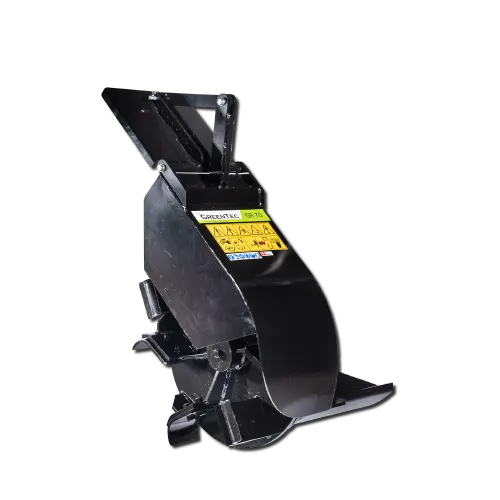 9990070R-85
GR 70 (70 l/min), right handed
Technical documents
OPTE4283 – Adapter GR 70 / SC 6-8 S
OPTE4061 – Adapter GR 70 / Kuhn m. flowdivider
OPTE1202 – Adapter GR 70 / Mulac m. flowdivider
Sales material
Attachment Tools – Brochure
GR 70
Clean ditches and streams